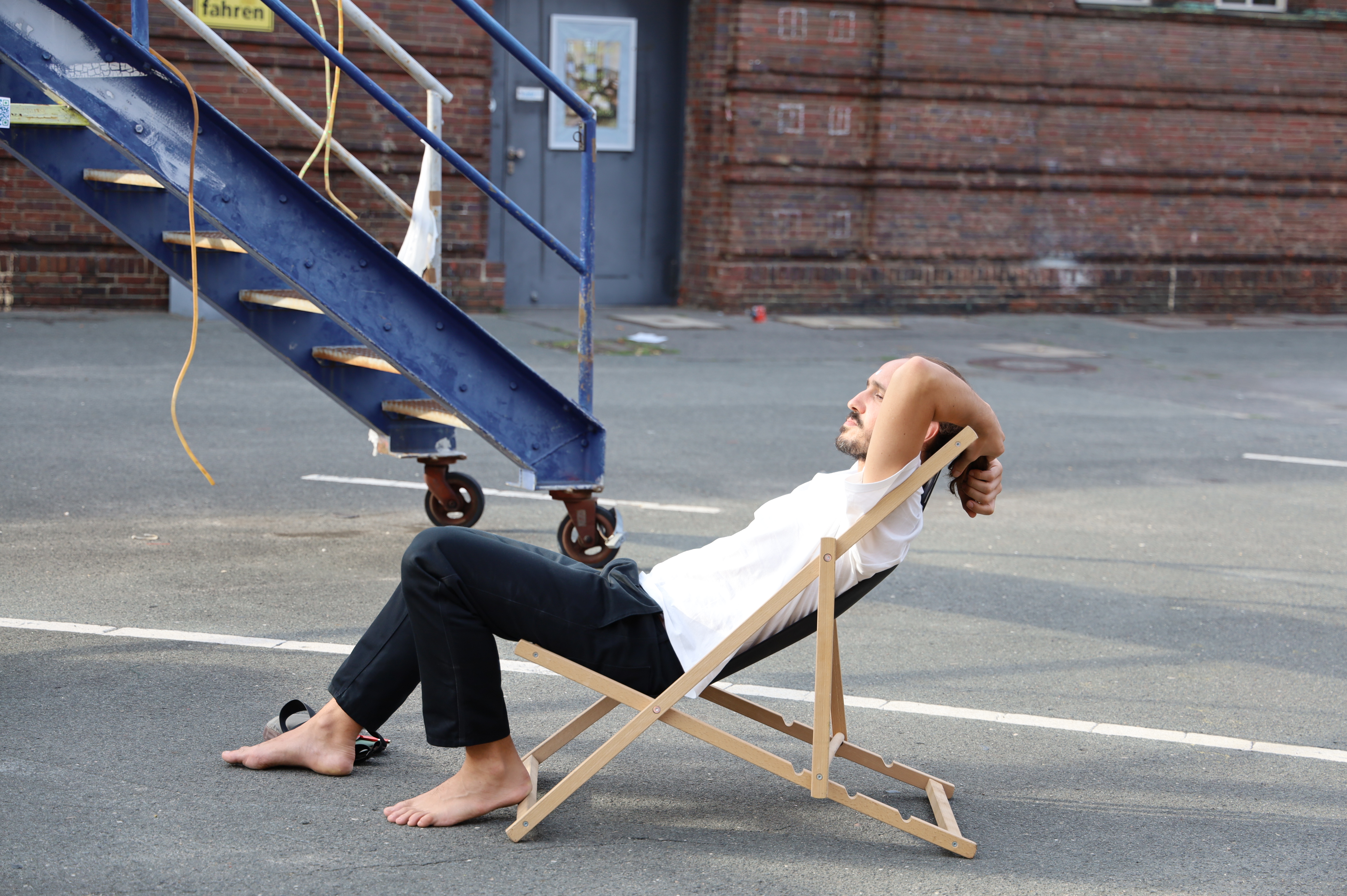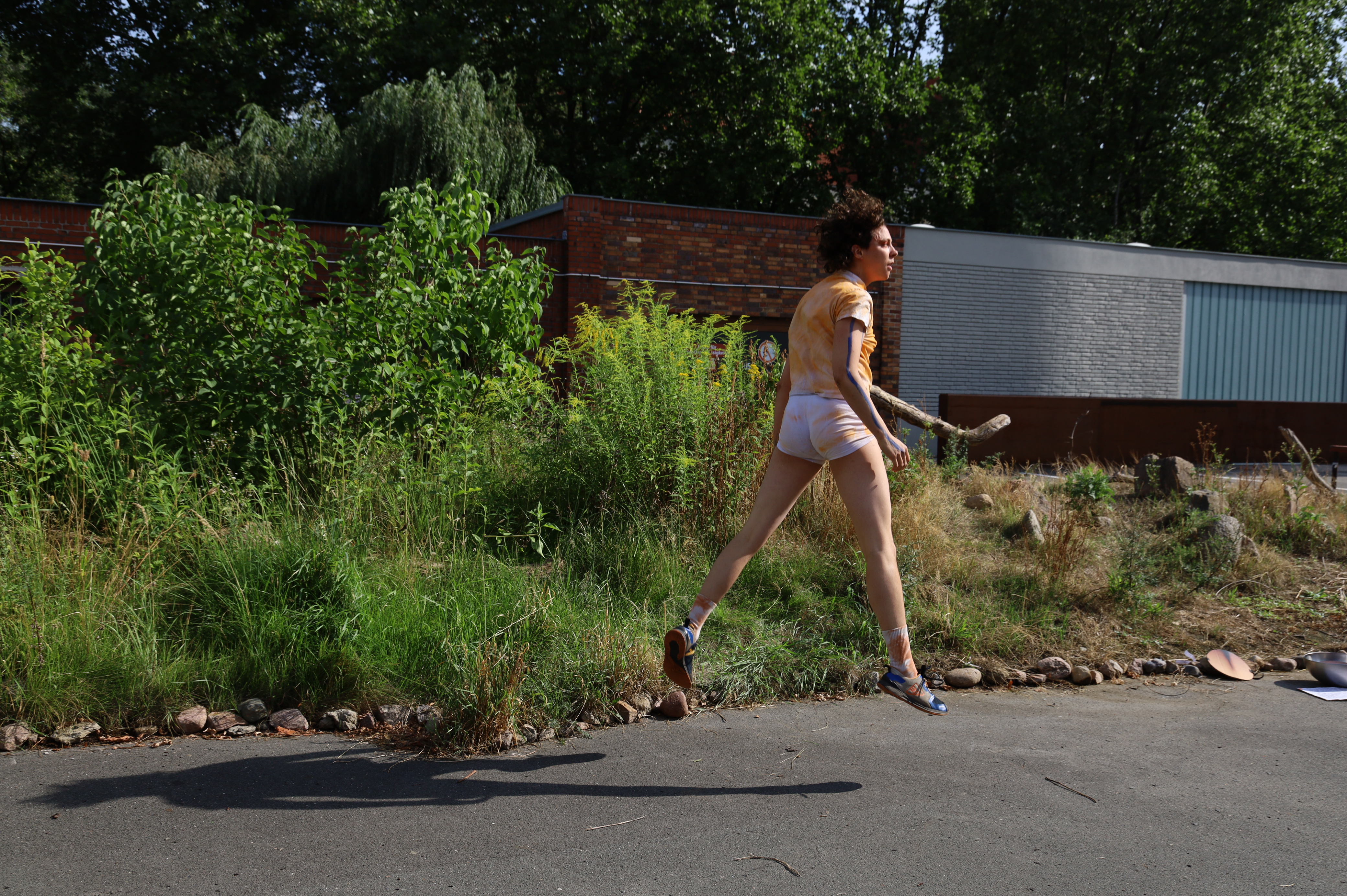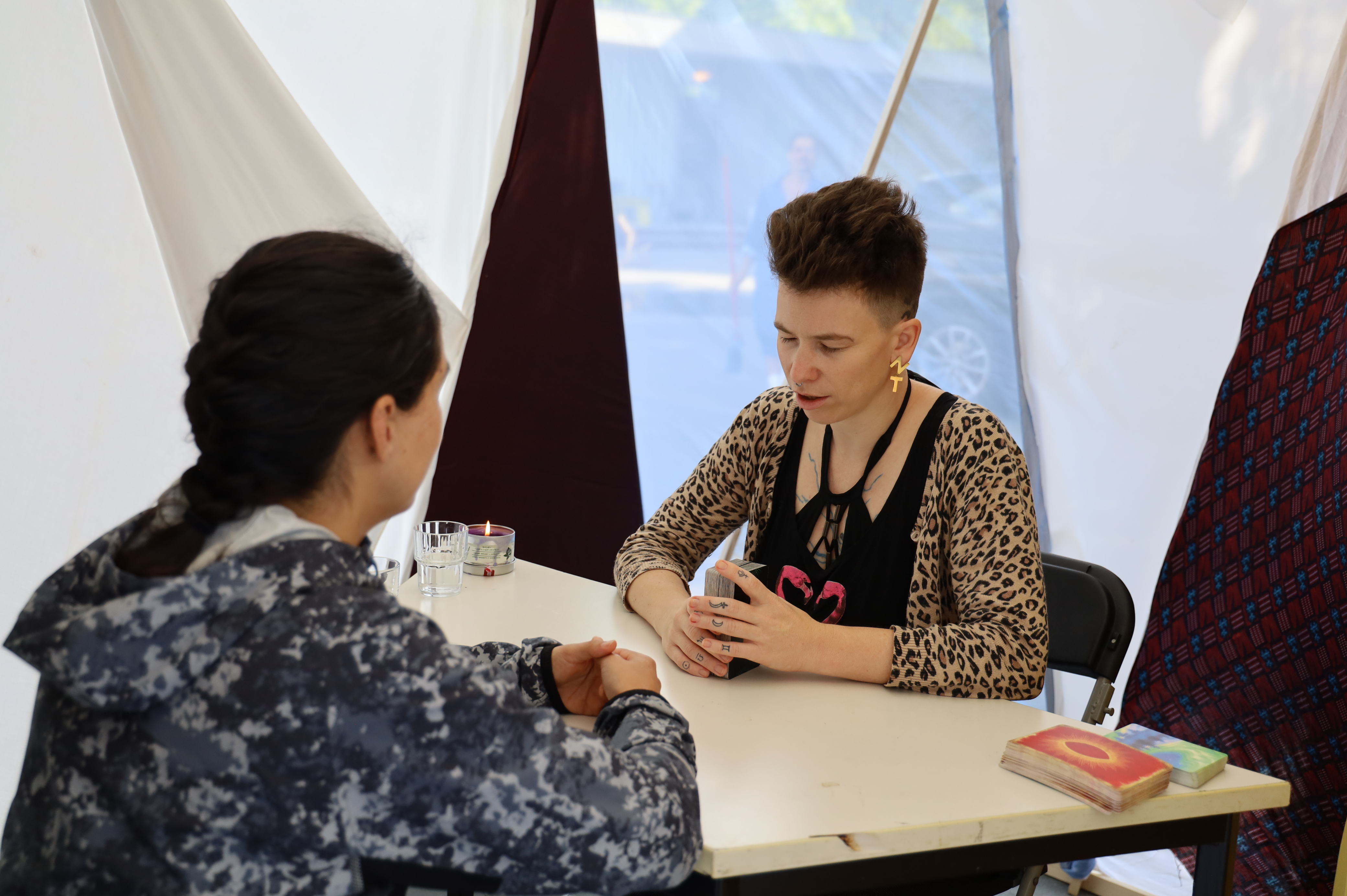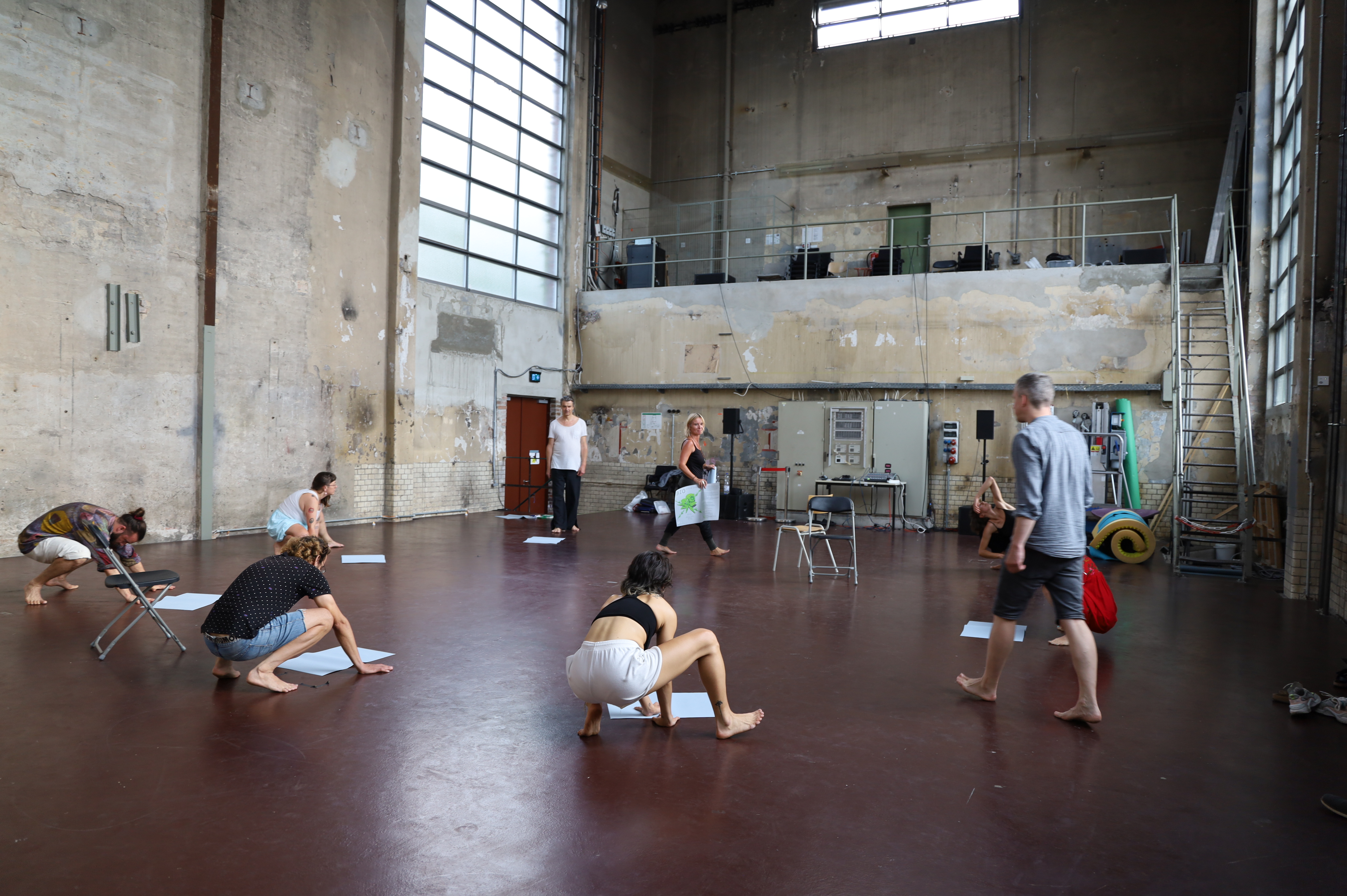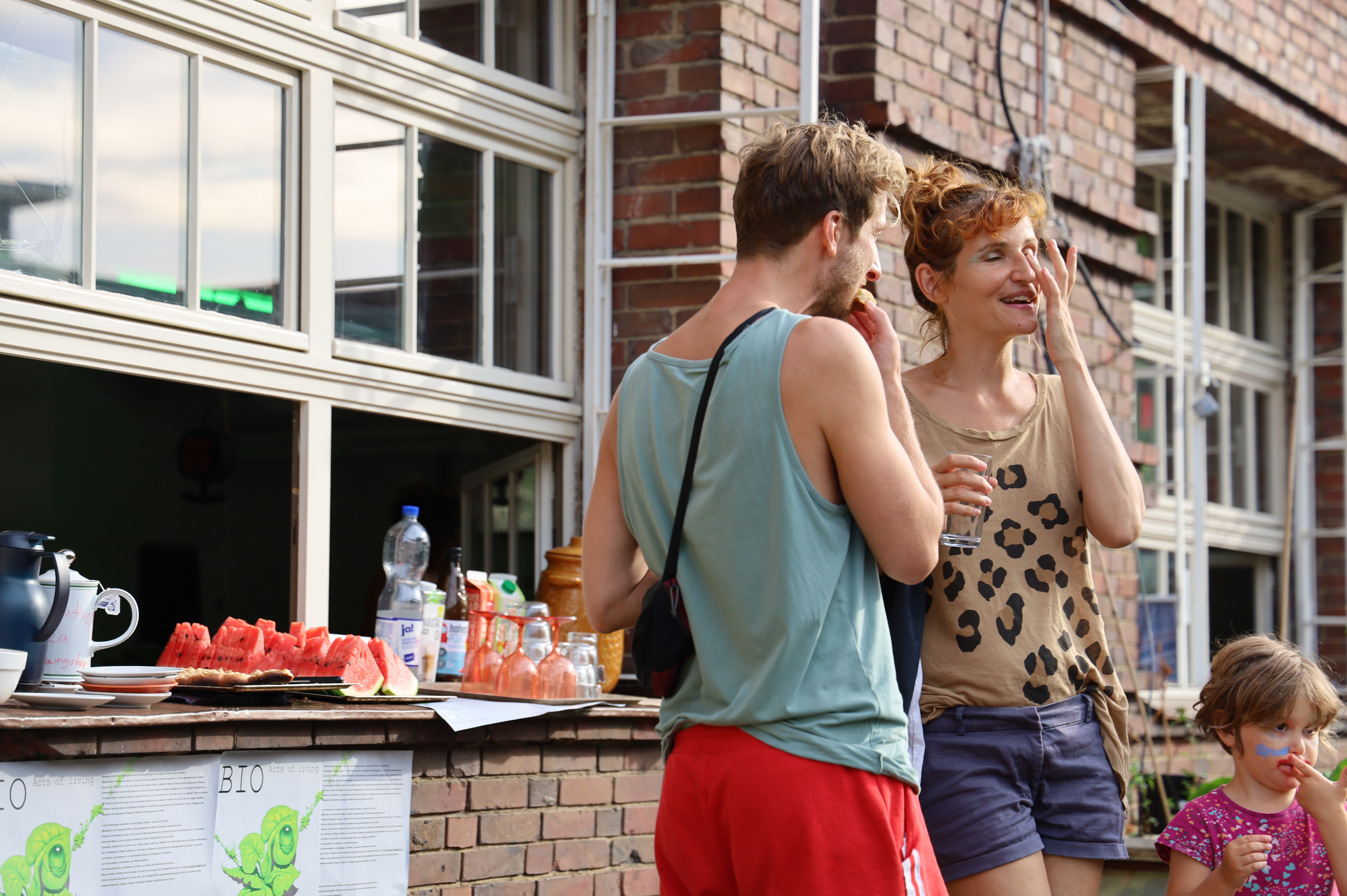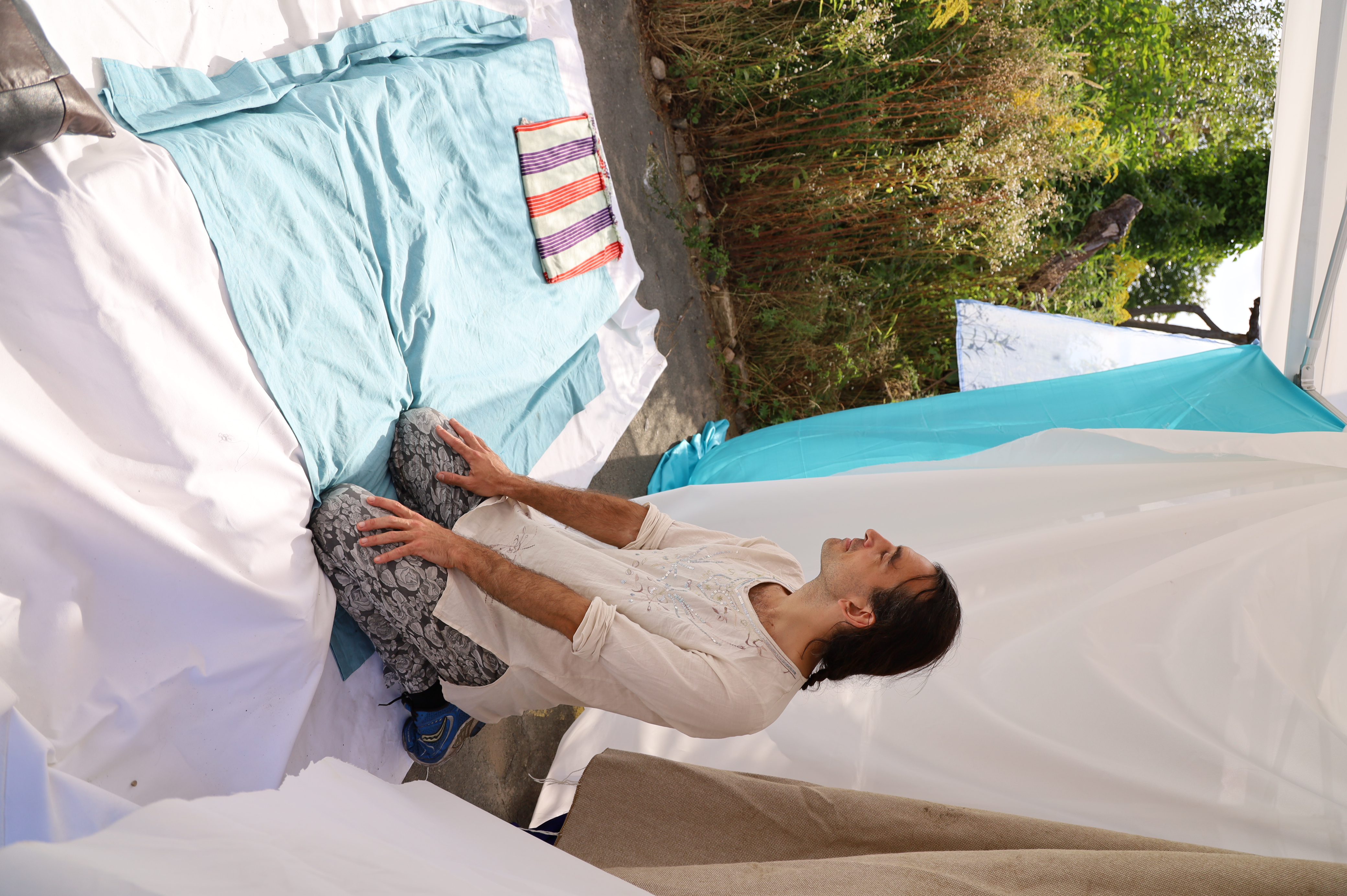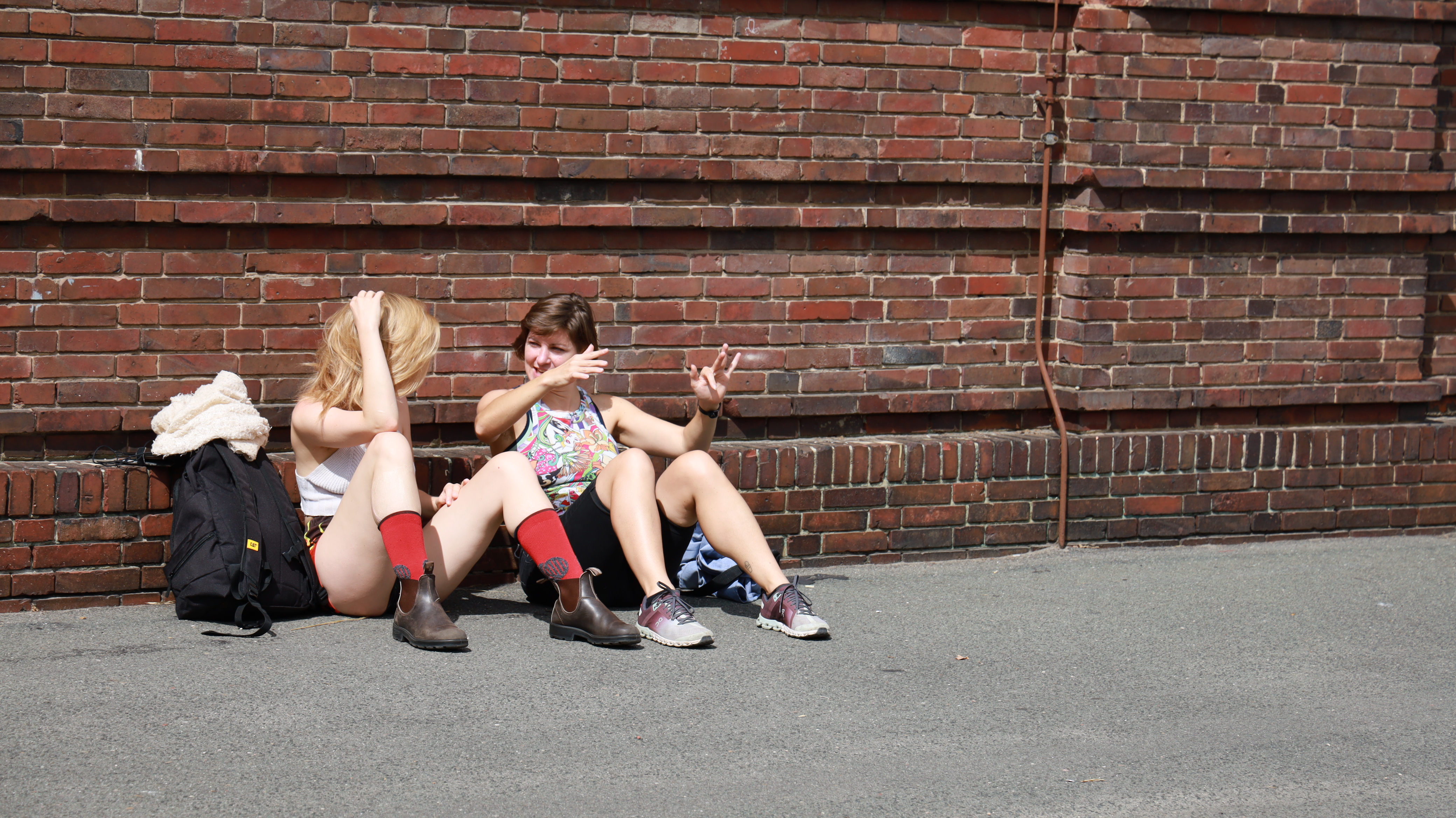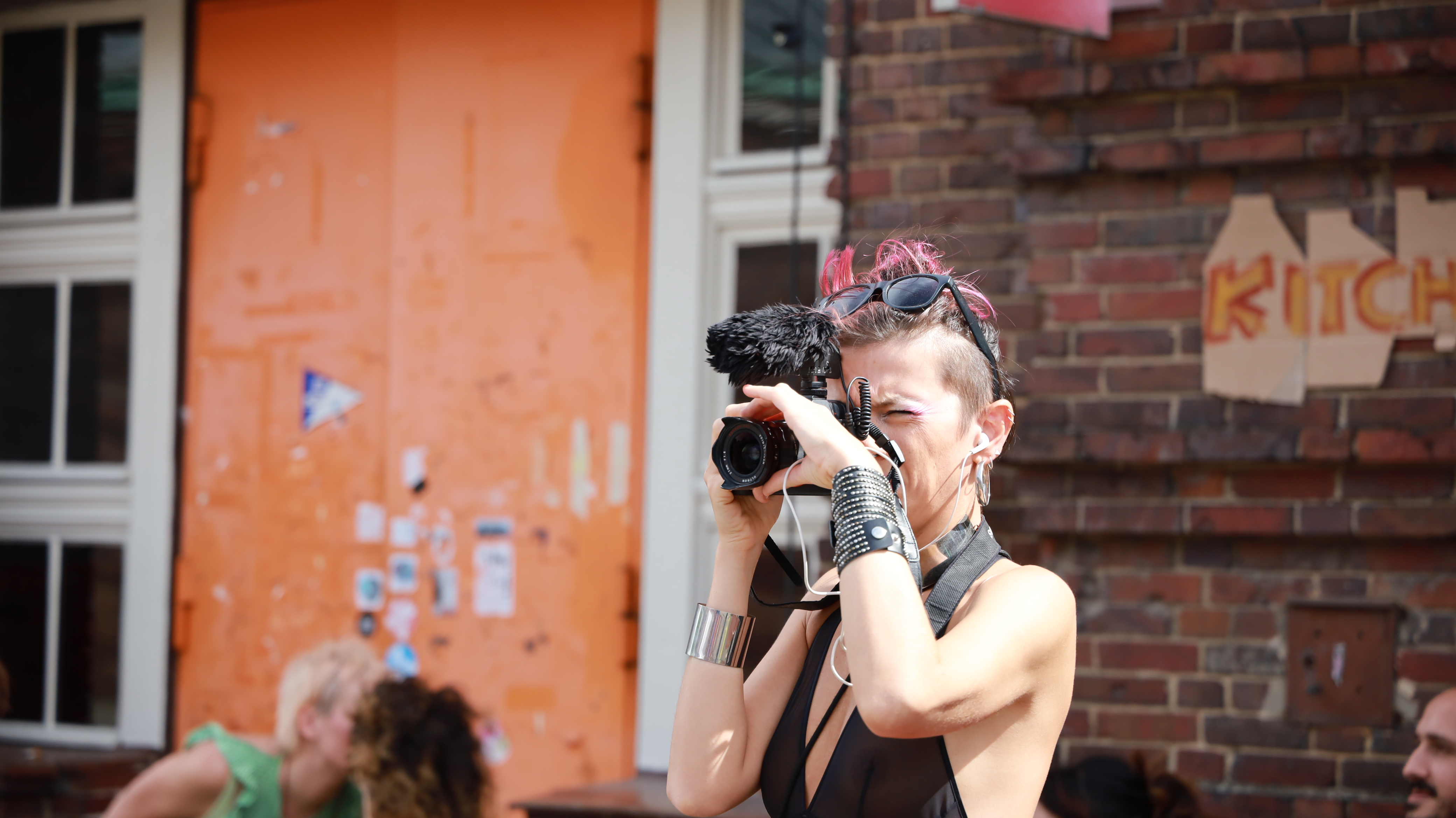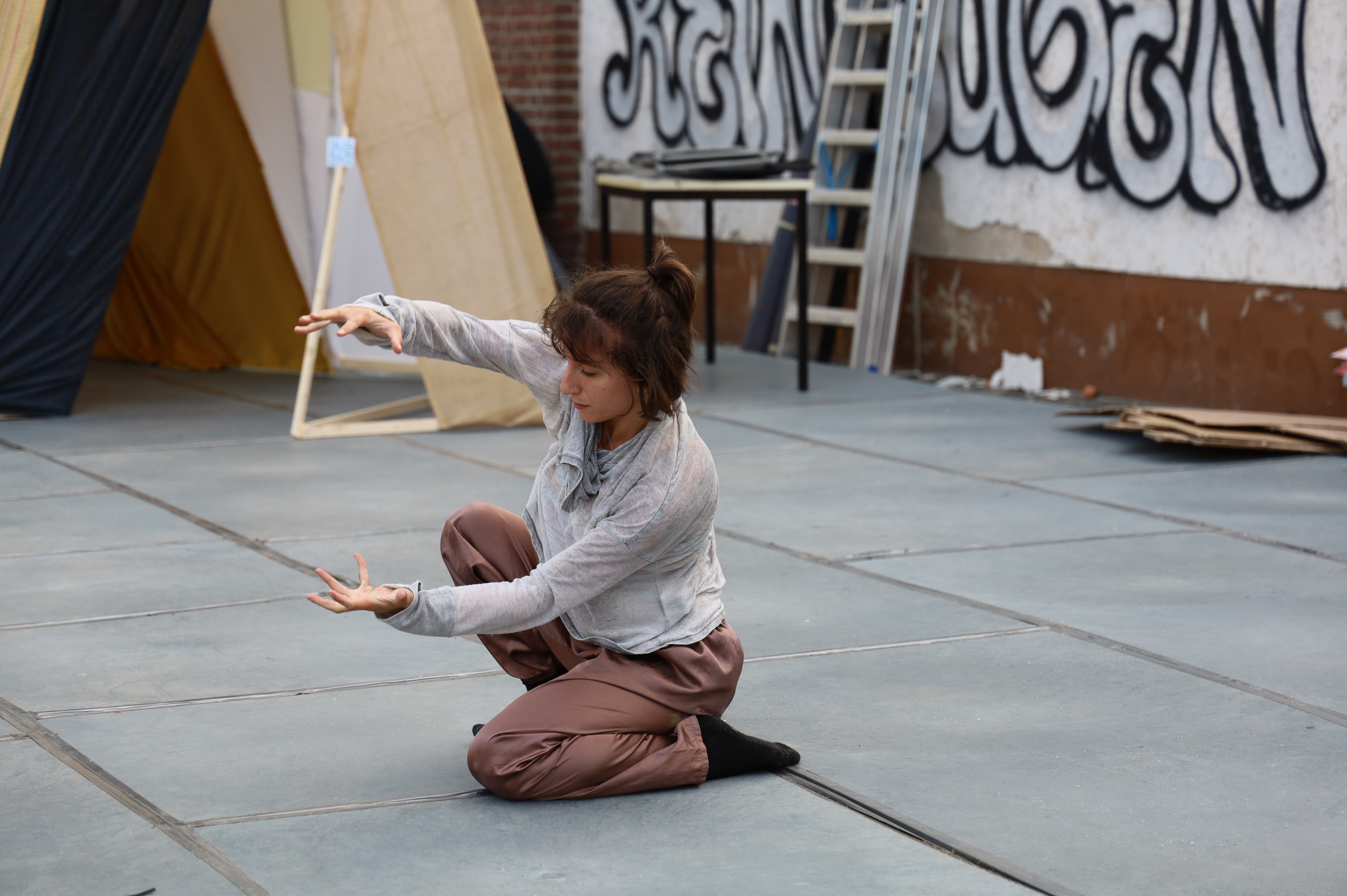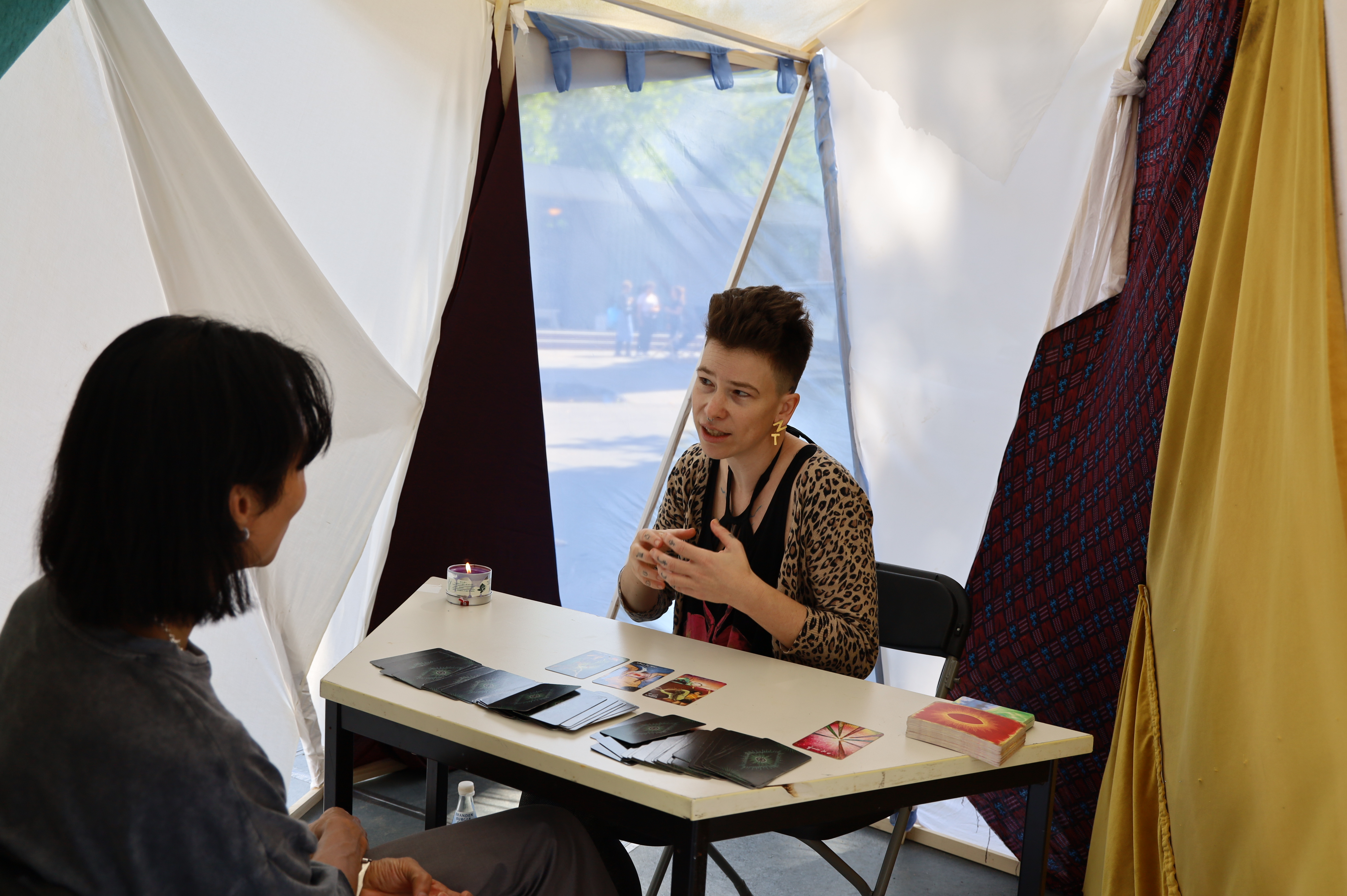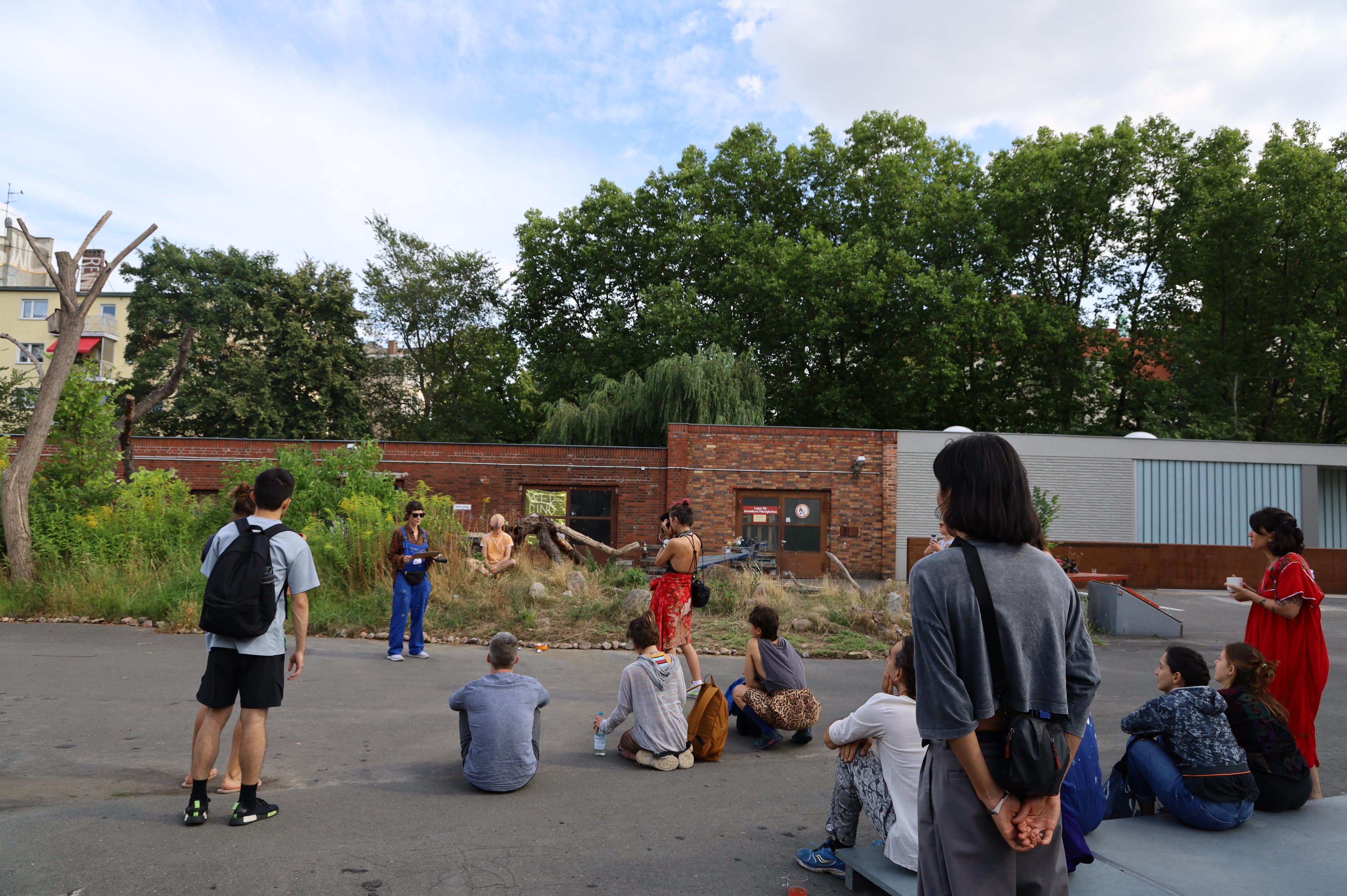 teaser


video documentation of BIO - acts of living
market of wisdom - Uferstudio - Wedding
local time - Mahalle - Kreuzberg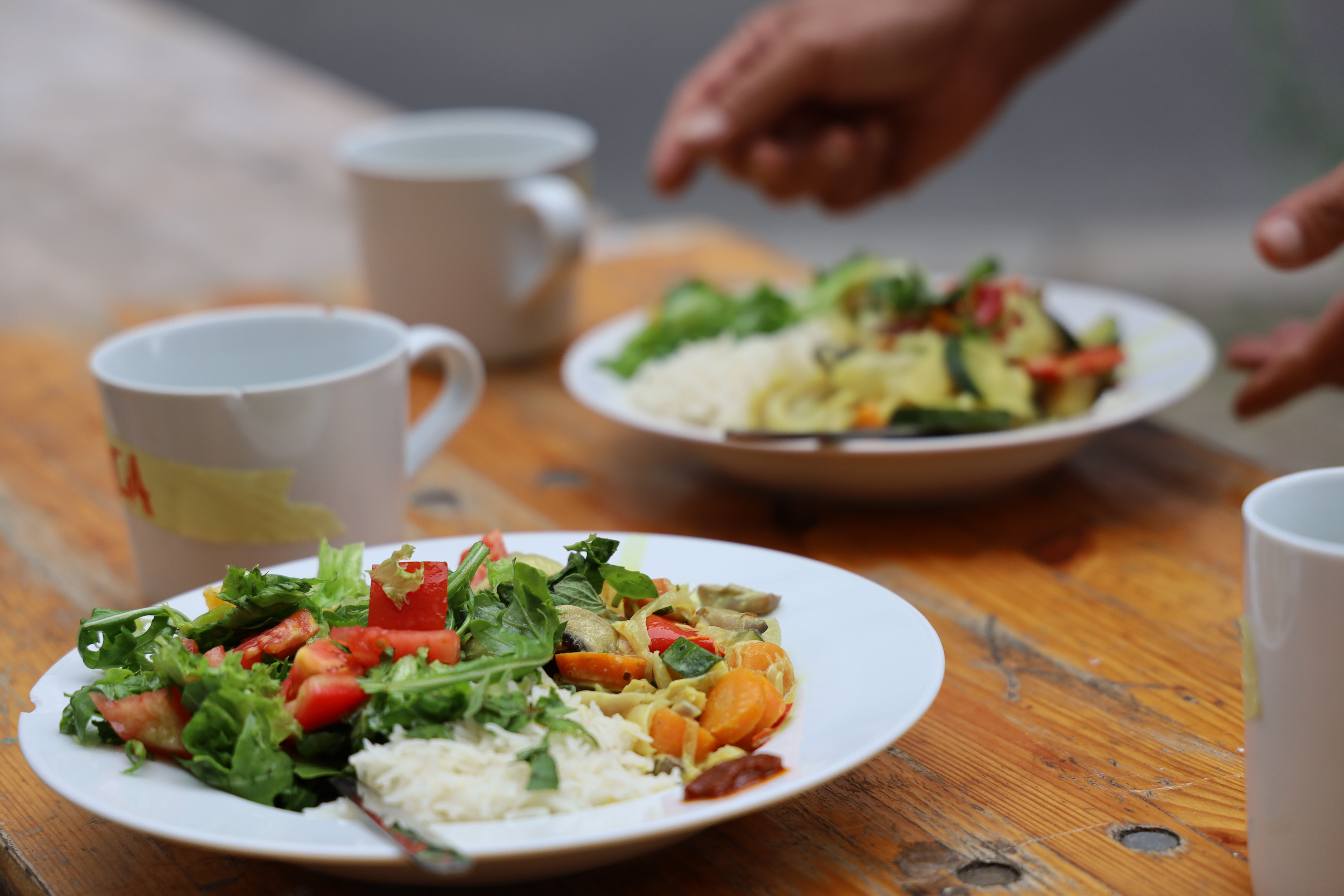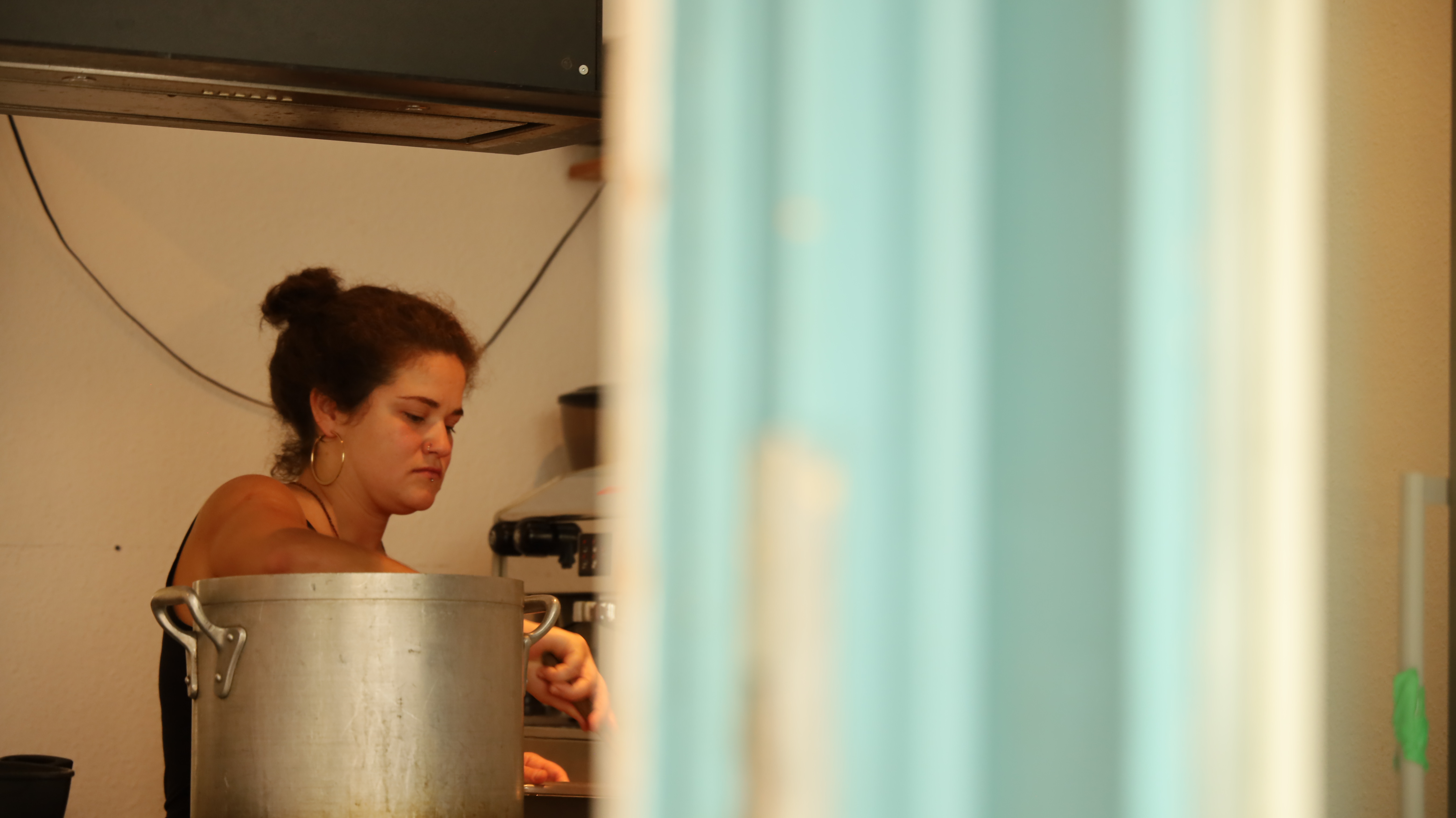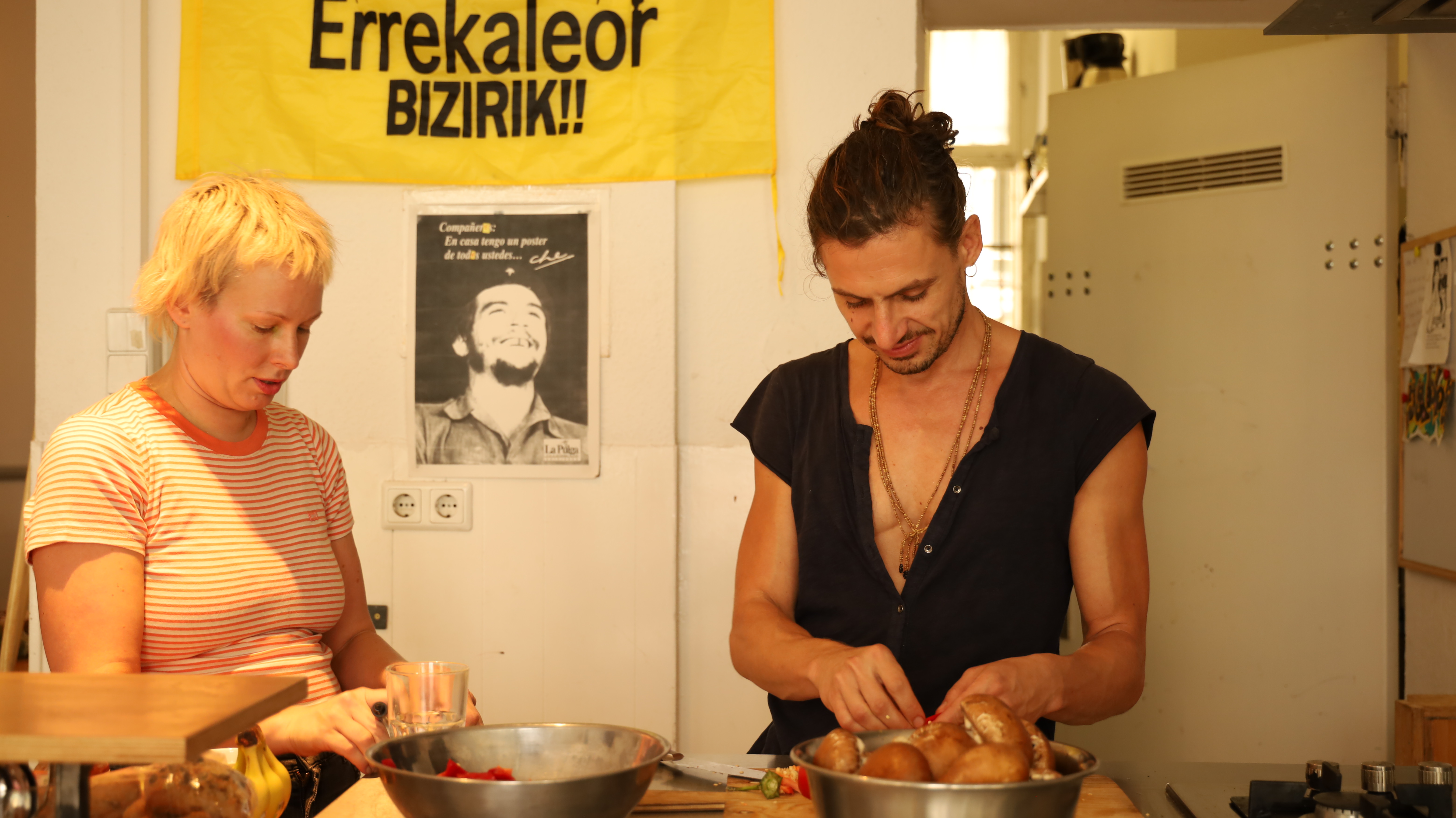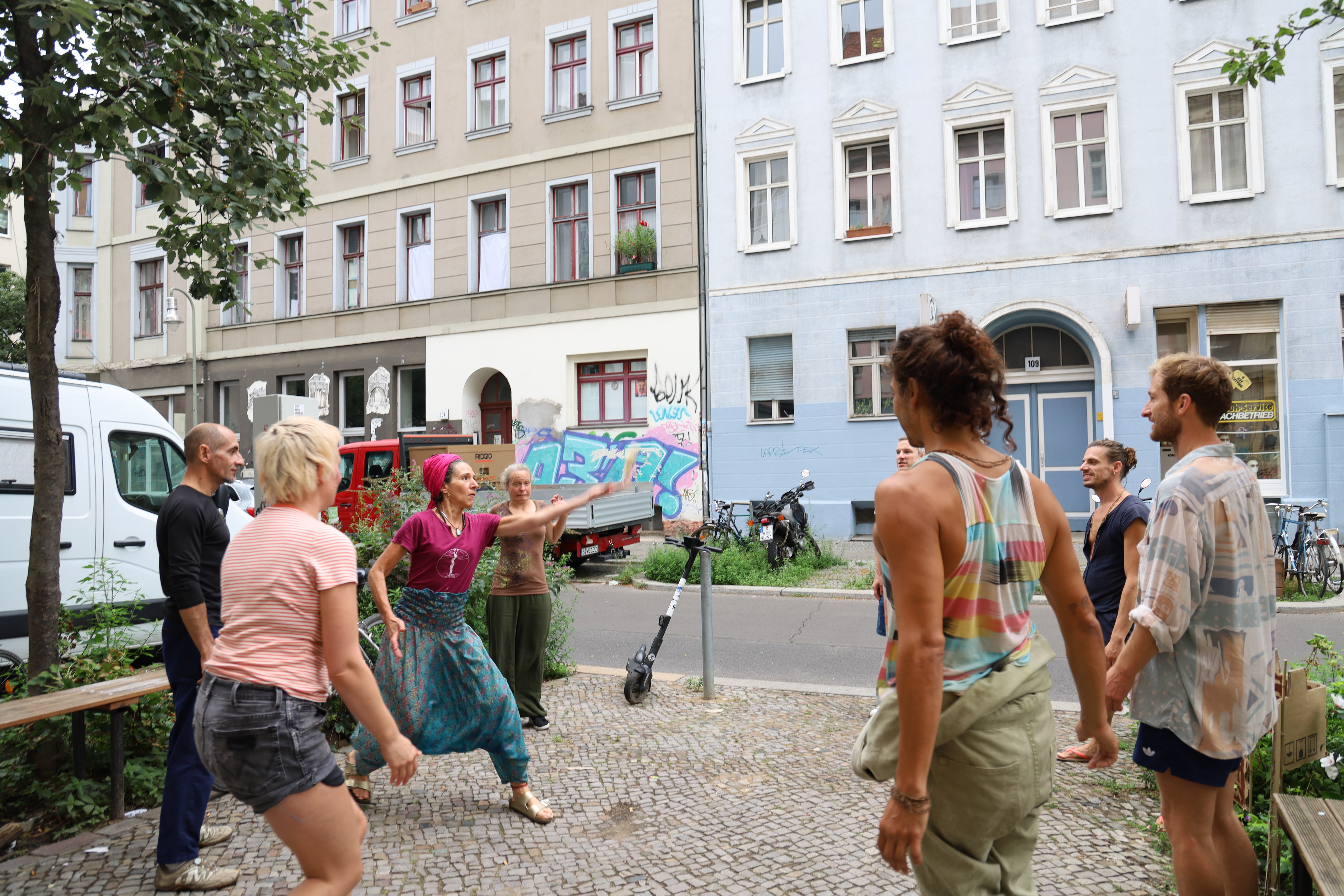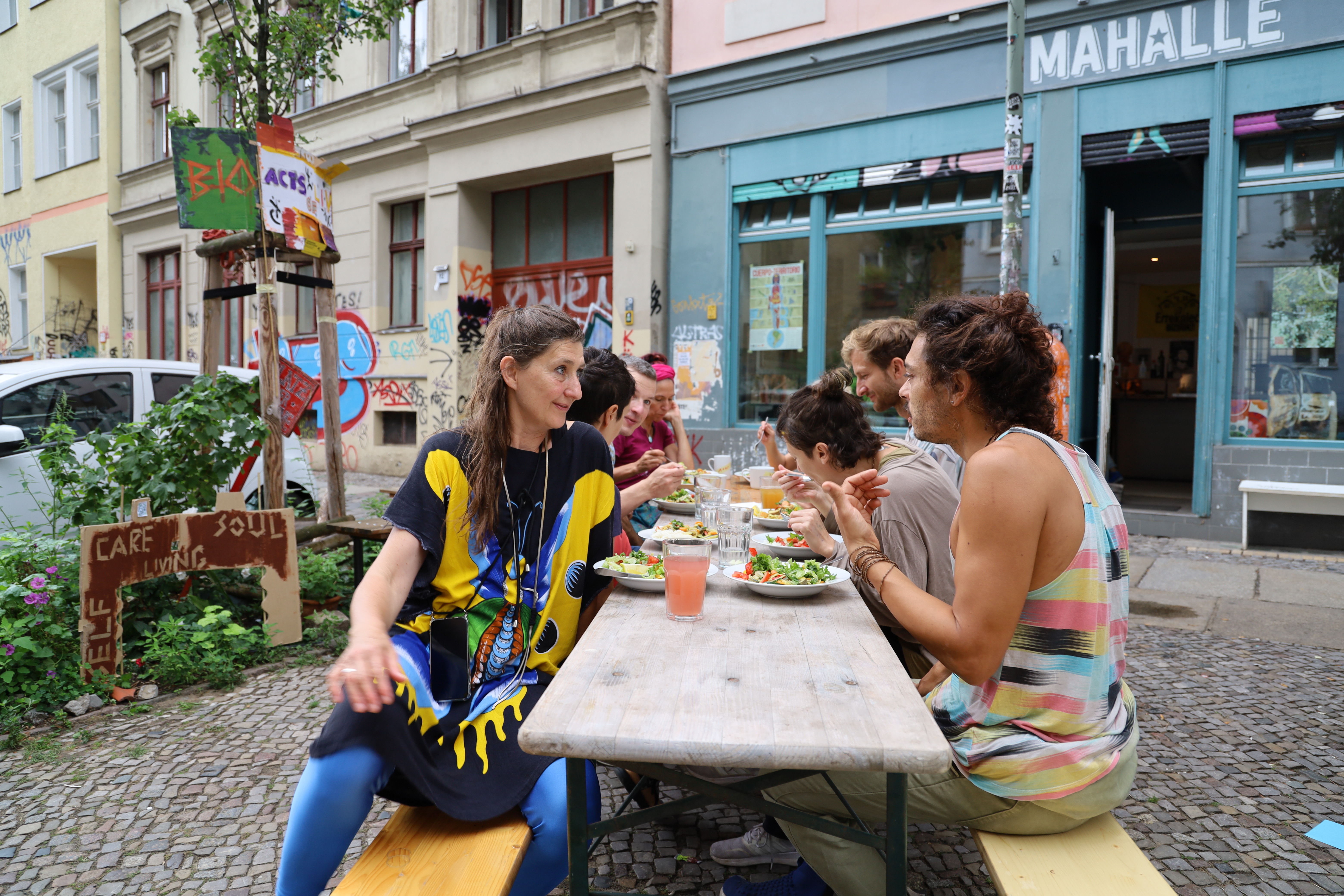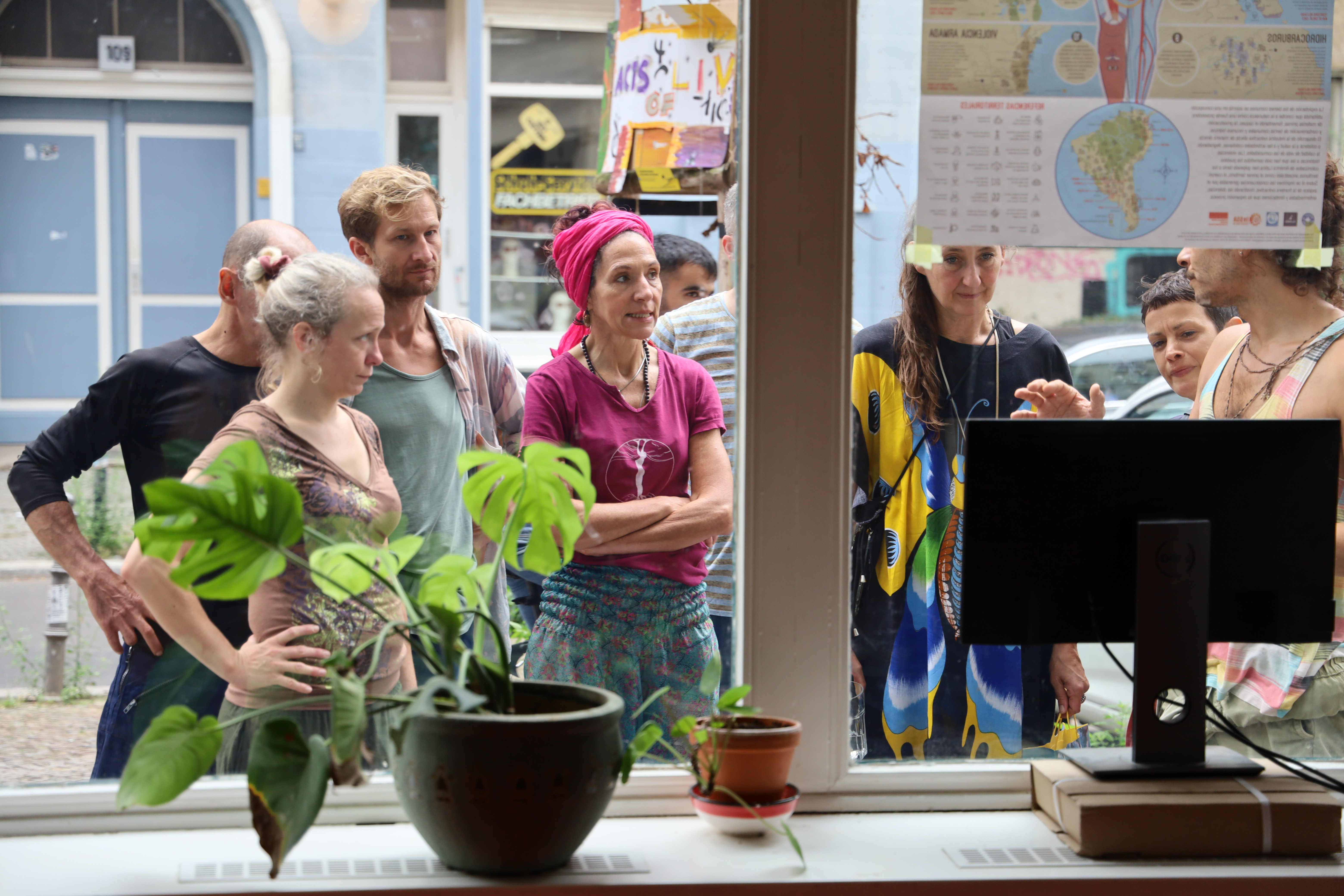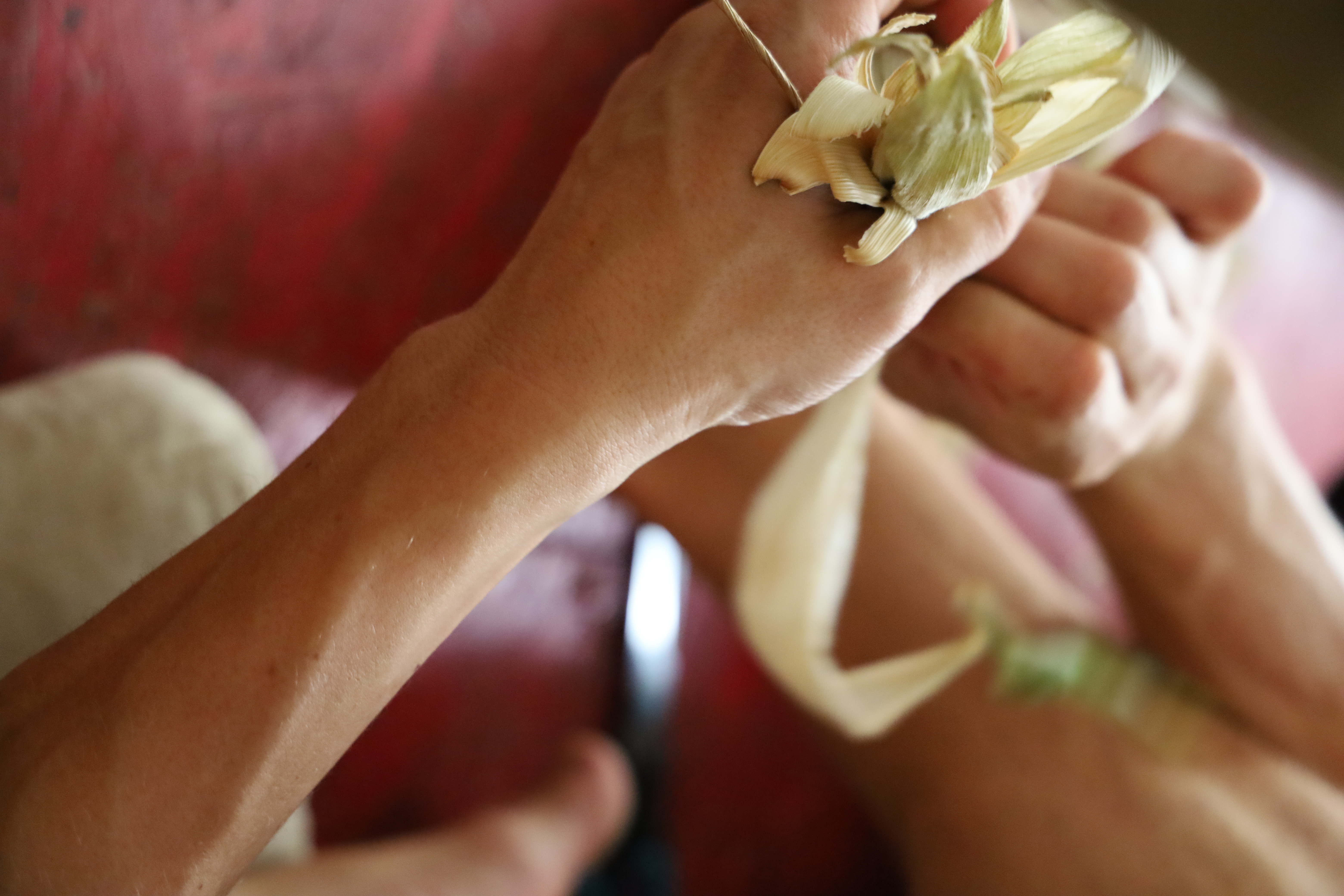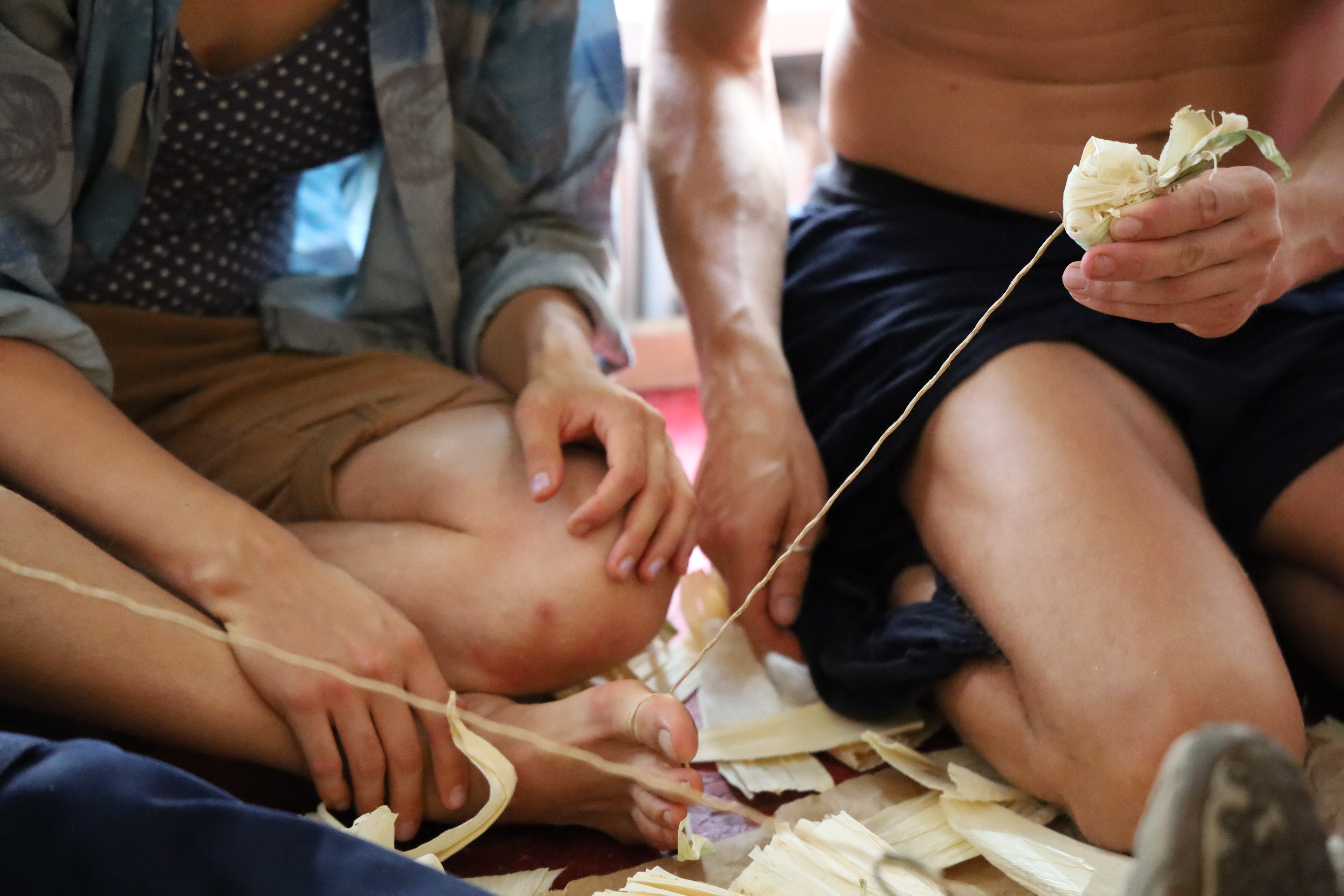 so many beautiful moments, between, making, cooking, playing, talking and living.
acts of living hosted at and was hosted by Mahalle - a neighbourhood centre in Kreuzberg as our final action of community building, collective learning and native knowledge from Kraho native people from Brazil straight to Kreuzberg.


Temporary Zone of Activation / Local Time


WHY WE DO IT


In the current times, we ask ourselves what does change the course of our contemporary issues ?!

We hear, see, movements, people and other nat

ions claiming back what was taken from them, and has yet been taken from natives and from the Earth. These voices weren't there before?! - or was the claiming not loud enough or were we just unable to listen? They were always there, and they have always been claiming their territory back, and their ways of living and believing - and what do you have to do with that ?!

Now we can hear the echoes of nations around the world, we always should have listened to, and we shall…. because we face a time of radical change, where the Earth, and its currents, waves, heating, and cooling processes are out of balance or being balanced according to our rhythms of production and extractivism.

The Earth has been weakened by a system that increases the polarities and decreases the proximity to the land. We need to listen and surrender to the forces of nature - we shall too..

A group formed by Arnau and Laura with their mobile bicycle to do a manifesto in the public space, for briefly 20 minutes intervened with the area of Lausitzer Platz. Where dance, displacement, political discourse and conviviality are at the epicenter of this DEMO.

The video from the Krahô native people from Brazil will be displayed in the show window as a facilitation to prepare the indigenous game - PETECA - in which the main goal is to play and be playful. We invite you all to join us in the making of it.


For the DEMO - we will make signs with reused materials and organic paint - where you can print on paper what your feelings want to translate into visual communication.


As a solidarity act, the jewellery of Kraho indigenous people will be sold on the day - the sale goes entirely to them - check for more details on - Instagram
@Kajreartesanatokraho

______________________________________________________________



Photo documentation from the Market of Wisdom - pics by Daniela Navarro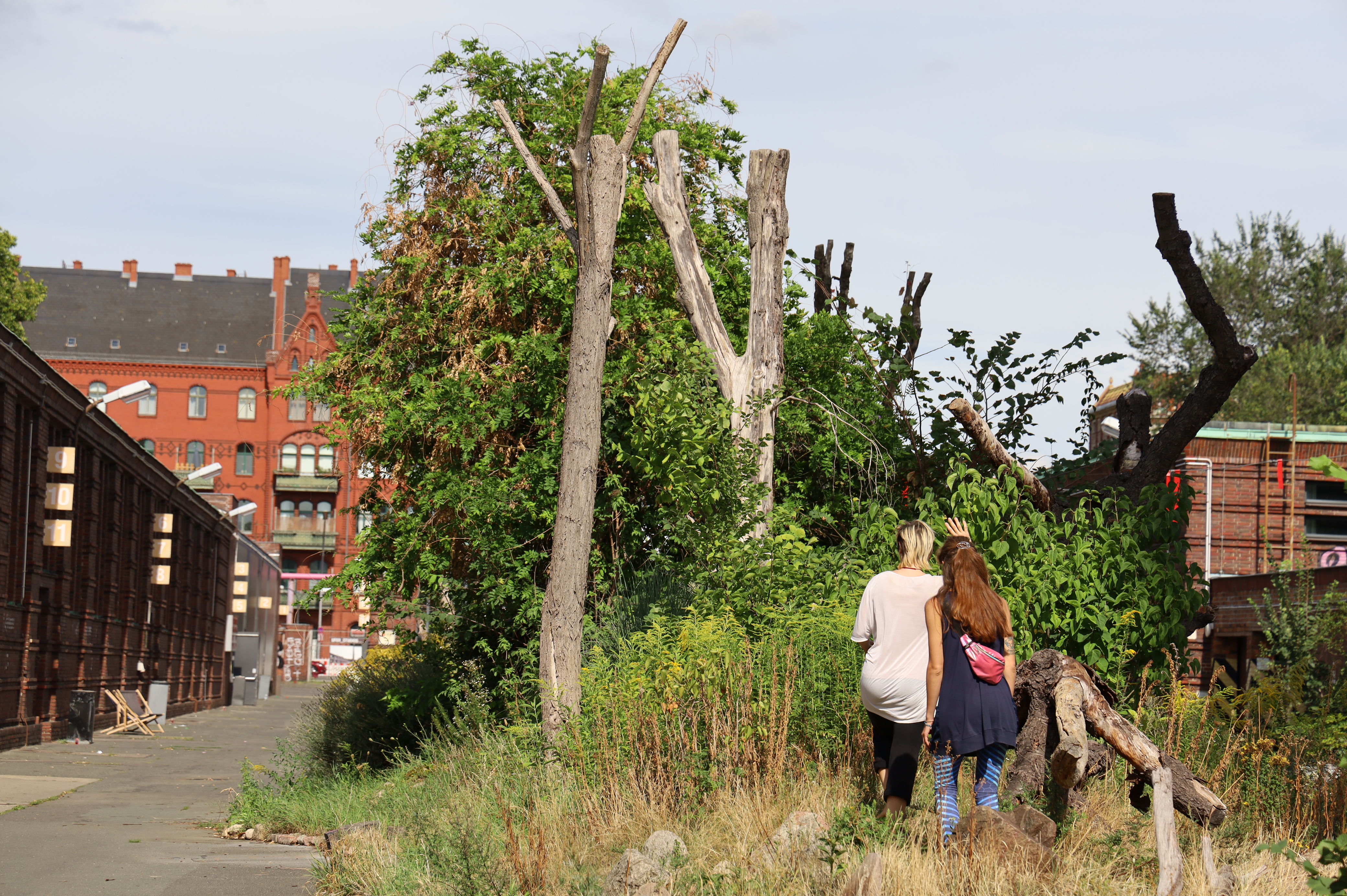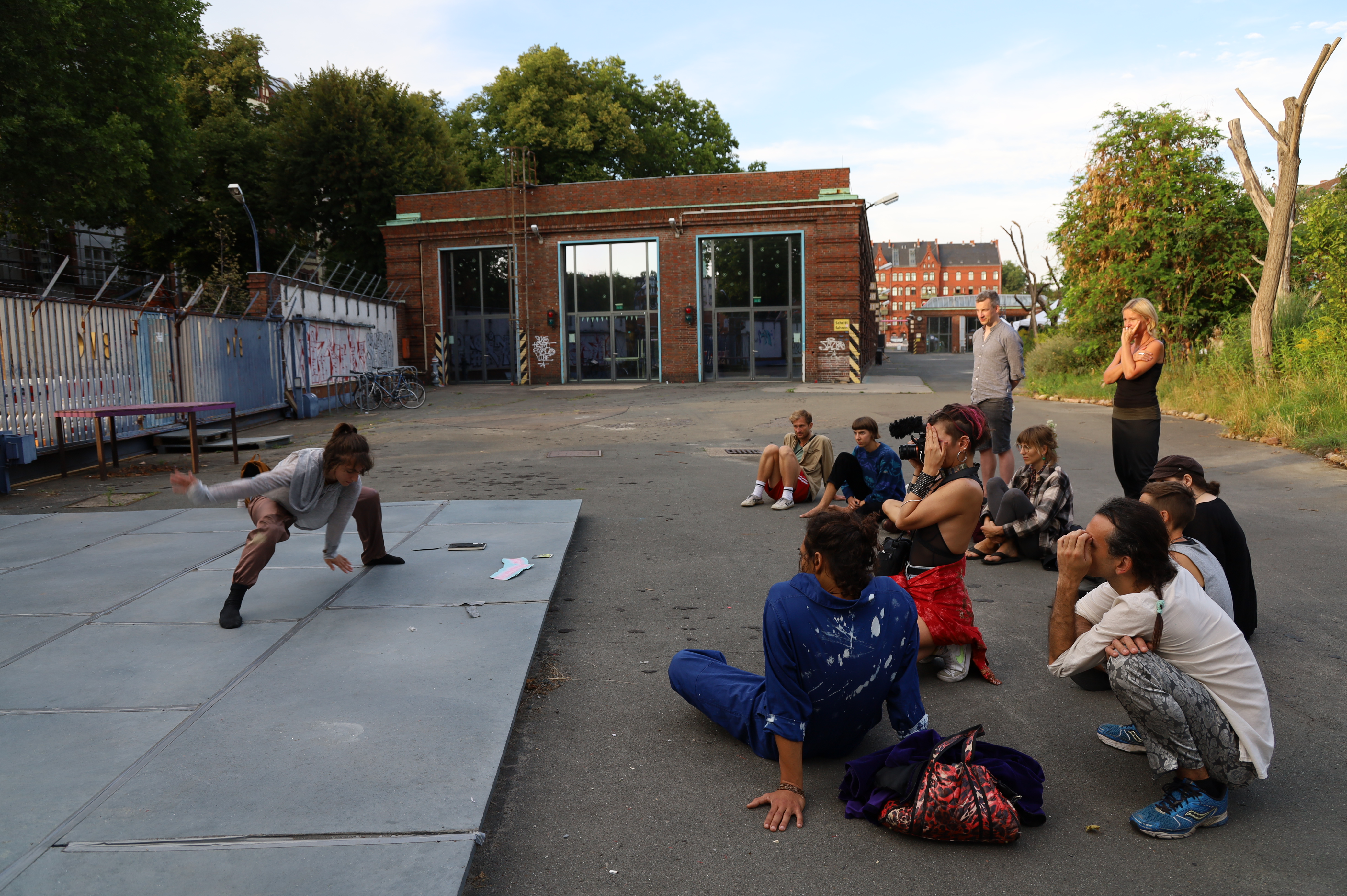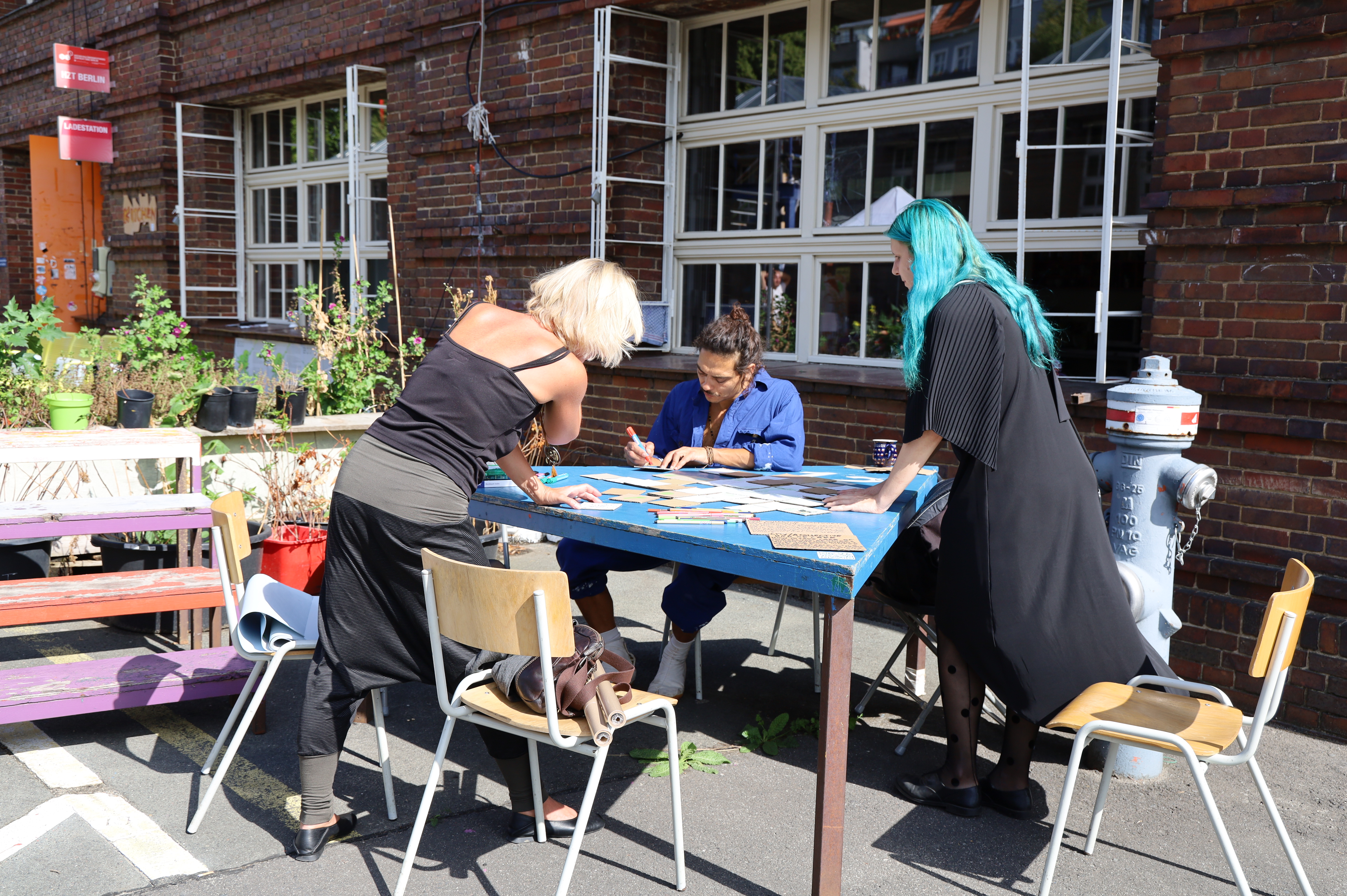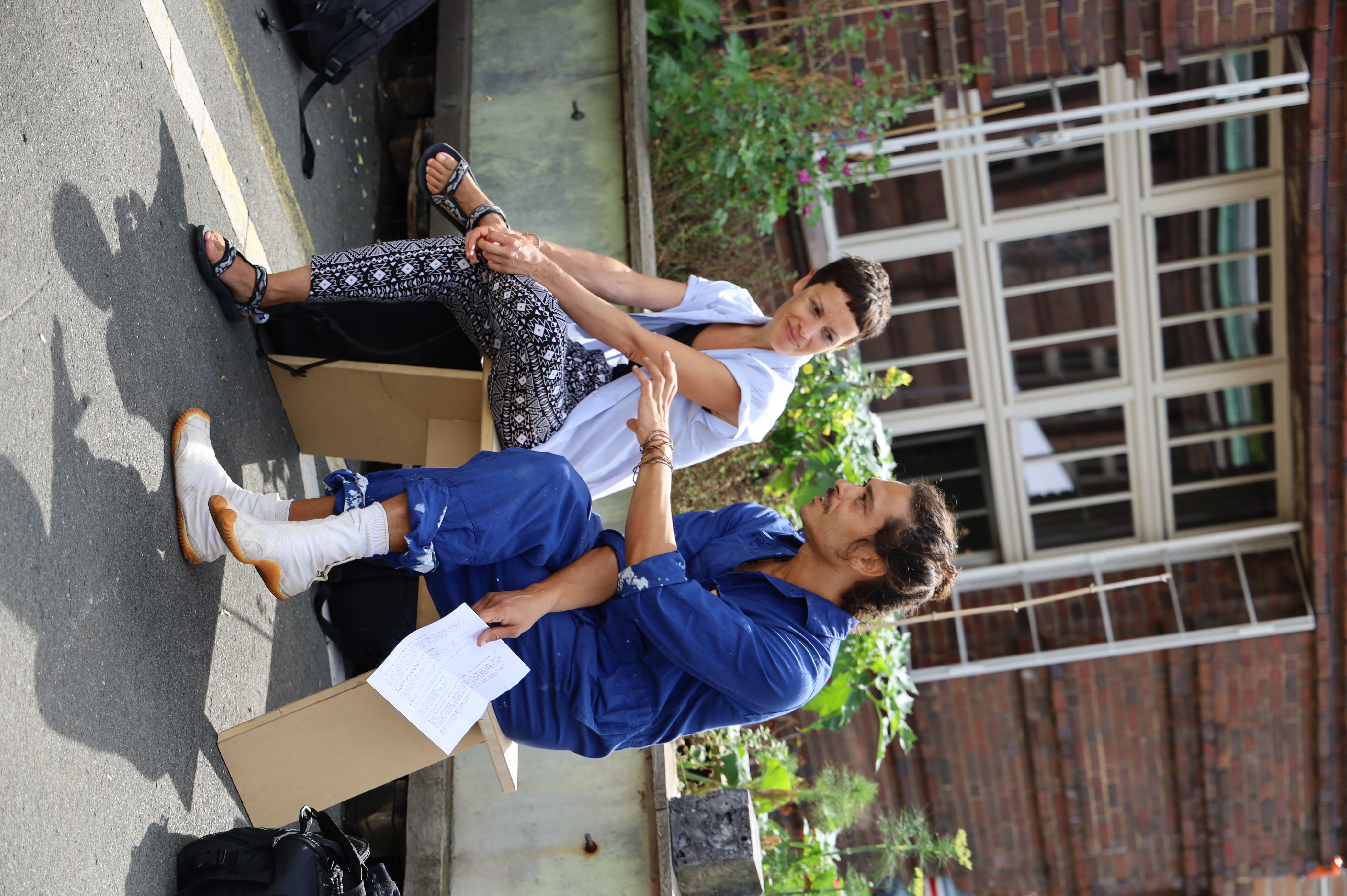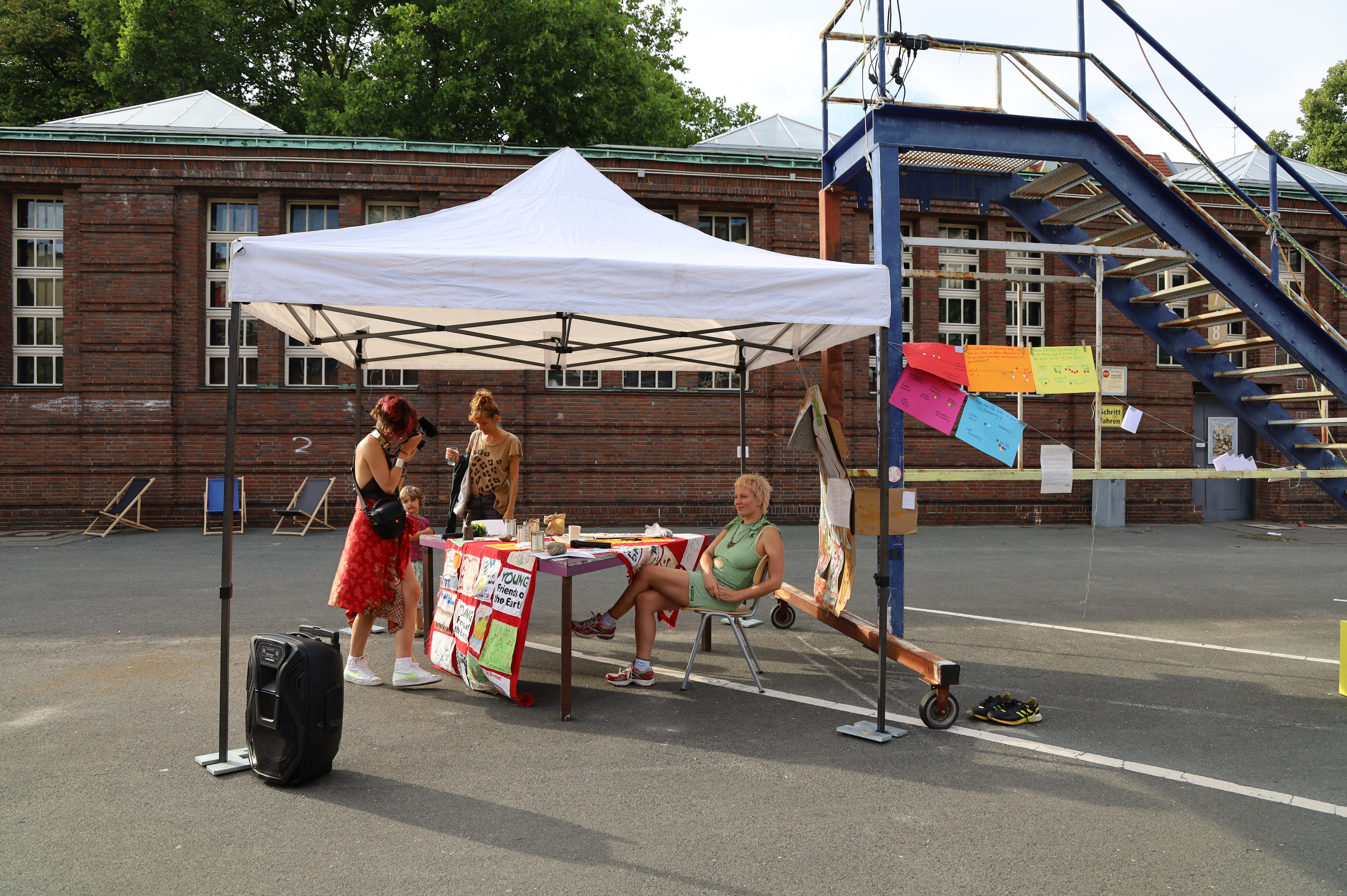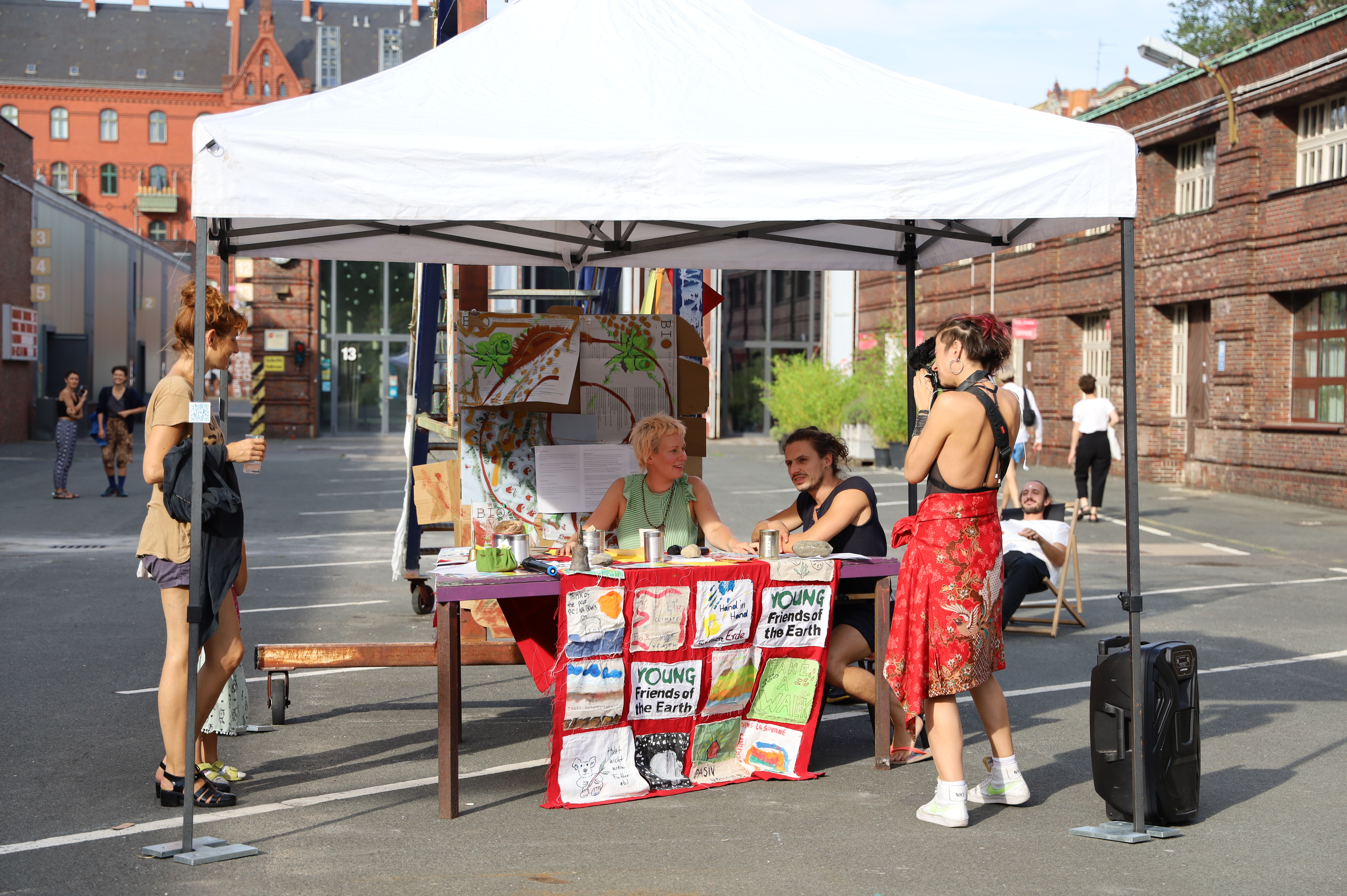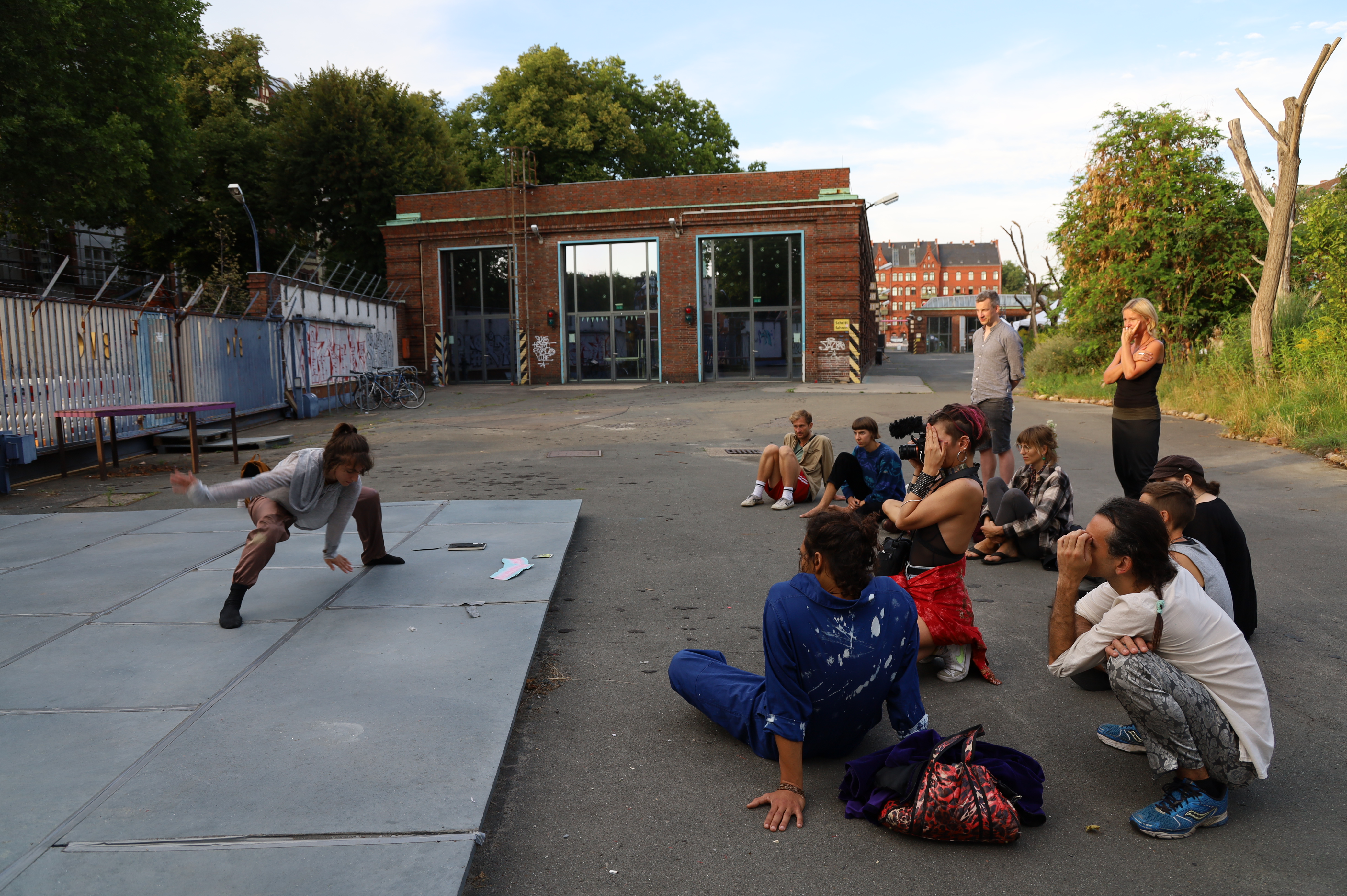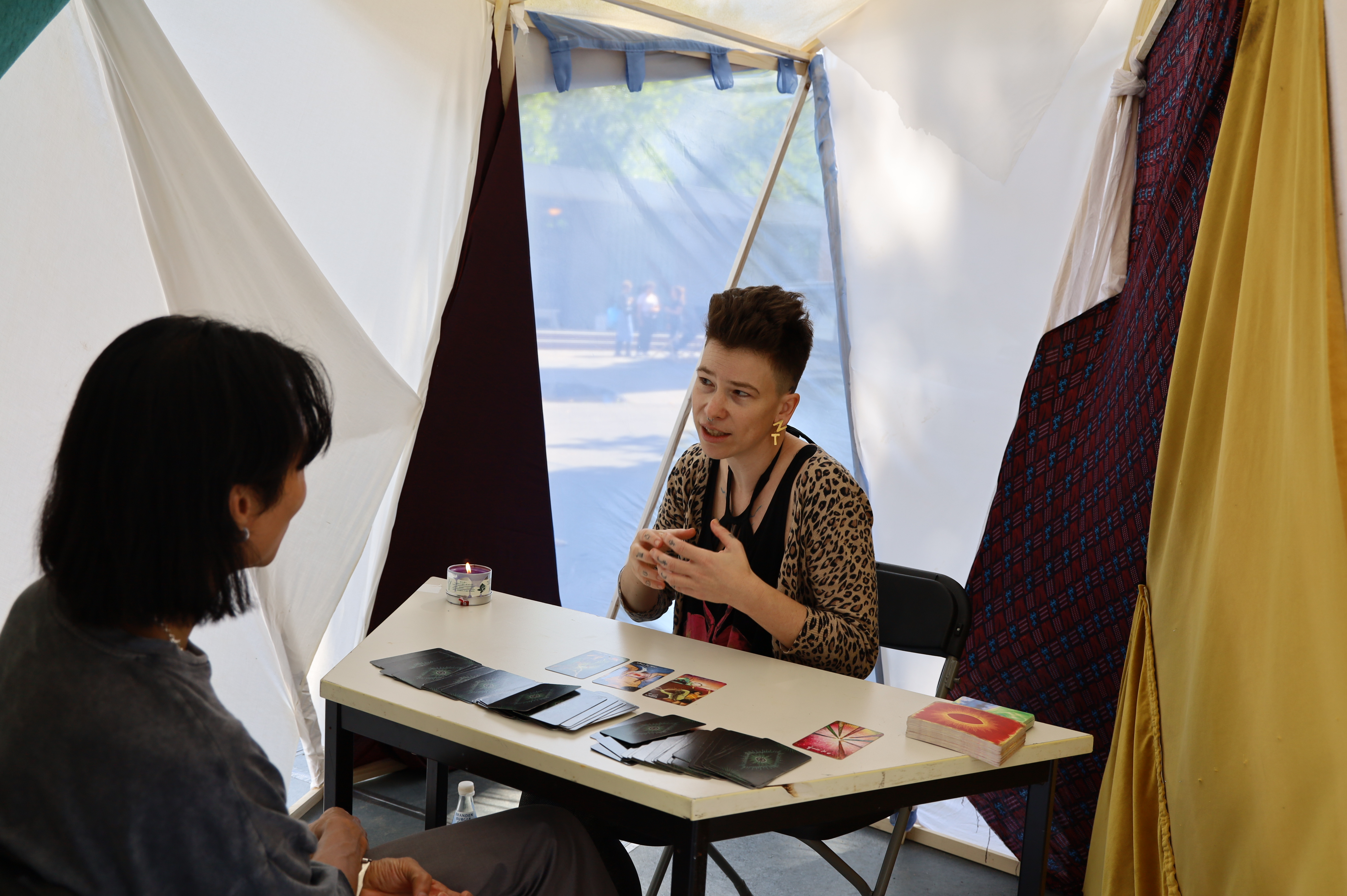 BIO - ACTS OF LIVING - text in German -

PROGRAM -

All events are free of charge.
+++ VEGAN Lunch, Cake and Dinner (gluten free options).
FREE for those who share a practice! Solidary prices for everybody else +++
+++ Sparkles, Wine & Softdrinks +++



+++ Massage Tent - give and receive, witness, learn the art of touch from each other! Open all day. Find your own massage partners and share your skills. +++

Christian Hildebrand is offering Zen Therapy sessions in the massage tent throughout the day +++


Detailed descriptions on workshops & activities below. For access related questions please write to asanactoflove@gmail.com or call
+49 17678991841



LINK TO FURTHER DETAILS - clike here!





Project Description and OPEN CALL
BIO started as a research performance looking at understanding and ways to increase awareness for the current climate crisis and environmental issues in which we are all involved. In this edition, BIO - ACTS OF LIVING, the project wants to make an open call for participating in the exchange of practices of care. Open for people who have practice and focus on those practices as a way to relate to the world, with impacts on micro and macro levels.
BIO - ACTS OF LIVING - The market of Wisdom
Acts call for action. Actions of being in relation, or as a discovery of the presence and the present. Finding practices together where what lies in space is the care for one another towards that space – and its various various dimensions…
This is a call to all that feel the ground and experience the galaxies - healers in practices, bodies that feel, awaken plants, healing voices. A market of exchange, a space of gathering. The market of knowledge is a place to share practices of care, learn from one another and find practices that can enhance more awareness towards the main topic of our existence - life and its current and future paths.
We welcome recipes for how to stay sane and how to rebel – practices of today and together for the ones that will come tomorrow.
Practices of the not yet – rescued materiality – non-normative time – ancestrality – intuition – policies, forced DISPLACEMENT, queerness and politics.
At Uferstudios we will host a 'Market of Wisdom', where an OPEN CALL invites people related to the thematic of care, and people willing to learn more and enter the fields, to submit their proposals and bring joy to the market – we try to host each of your ideas fitting with your choice of medium as much as possible.
Care takers, artists, activists, families, queers, healers, musicians, anti-colonialists and groups of people that invest in practices of care to heal themselves and systems.
Bring your wisdom to play, to listen to, to talk, to exchange, cooking together, to receive, to spread, to try it out, to use, to reuse, to be aware, to move, to open up, to heal, to perceive, to sense,....
If you use music it has to be unplugged and not too high volume.
If you have ideas, practices, suggestions for modes of sharing, please contact bioactsofliving@gmail.com until July 30th.
Send your proposal in text or video. An idea expressed in a few words is enough to make contact with us!
Suitable languages: English, German, Portuguese, Spanish, Dutch and Turkish.
Location: Uferstudios Berlin (Wedding)
Date: 21st August / from 13 till 21h
The Studio HeizHaus woulbe de avaiable during the event
+ + + +
If you would like more information, please read on!
Project Details
What we imagine to be brought to the market
We navigate between the following topics:
#care for the living beings
#care for the soul and elements of nature
#care for the community and the self
We welcome you to bring your own ideas and associate them to one of those three topics!
The market is an invitation to exchange knowledge that strives for life and living beings in its various forms, embracing what our environment is lacking more and more: diversity.
Giving space to enhance the processes of creating, retaining and spreading knowledge, taking each act as an individual and collective impact into the realm.
As an act of care - we host and invite individuals as well as groups to share, opening a venue for exchange of practices of care and procedures for the preservation of life on Earth. These can be done through an open conversation, mediation, the exchange of recipes, and/ or plants. body therapy and collective learning, as such, dance, massage and sound healing, etc.

Act of resistance - because we invest in systems of healing and care that do not follow the ongoing logics of marketing and normative forms, accomplishing the soul as an essential part of our process of existing in the world and self-healing. Resistance is a force in itself - it's a movement contrary to the forces that try to turn it down - though this acts against the normative forces - the supremacist thinking and other forms of oppression. Grieving together is a way to dismantle the never ending happiness of neo liberal logic.

Act of solidarity - giving, exchanging, retributing, resonating in each other's lives, offering, spreading and enhancing a world with more social justice, an act of liberation carried out by all participants. It's also an opportunity to install and give space for other forms of existing, persisting and resisting in the late-capitalism era. Concrete actions will be done in the market, some others will be proposed and depend upon the willingness and openness of the audience to participate in these actions.
We understand solidarity broadly – from food offering to listening to other people's struggles, to connecting activists and people who need their help, enhancing when possible the accessibility of a venue, etc.
What/ where do we want to go?! What do we want to achieve?
A community that cares for itself, for one another and for the environment - not forgetting that humans are only a part of it.
A process which enables this exchange within the art frame, calling for an integrative process
Strengthen the immune system by accessing better food options / health care practices and taking this wisdom as a form of resistance
Care as a form of rebellion, in these times where it is needed the most.

**************