BRAS ILL / I'LL - - is a research - is a project of solidarity to unite forces, institutions, artists, activists and people willing to use their creation and creativities to help who needs the most.
The idea is to create a solidary auction where artists can donate and the performance works as a platform to sell and use the money to help out institutions in Brazil that look after queers in social vulnerable situation.
Are you interested? Would like to joy the cause?!
Send a line ....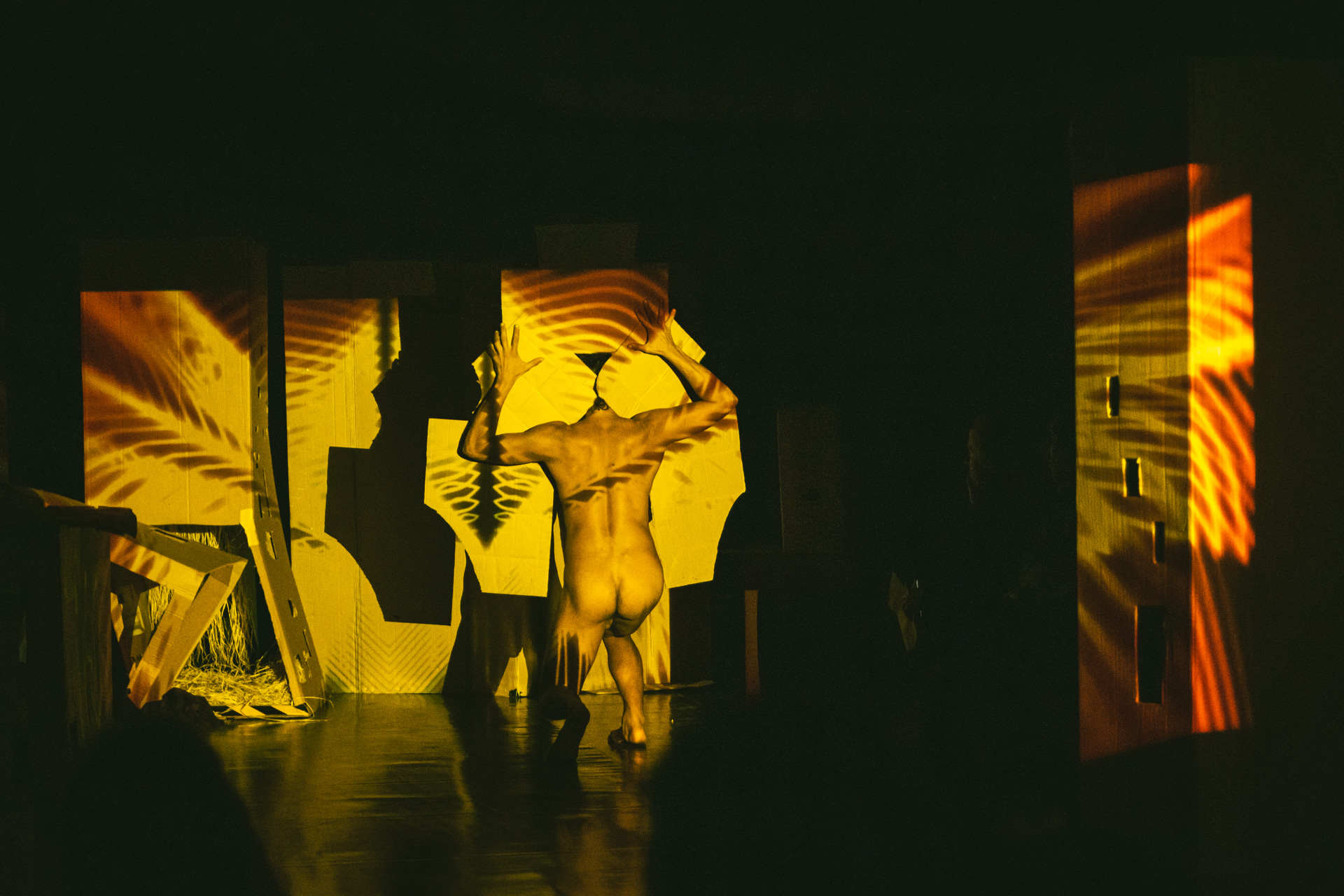 photos from Bairro em Festa - Open Studio - Lisbon
pics by Ivo Rodrigues



teaser of the residency at Largo - Lisbon 2022

residency at Largo Residências - Lisbon - Portugal - May 2022
Performance 22rd June - Bairro em Festa


The current and usual politcs in Brazil is a leading path to the Necropolitics. Translated not only in the daily life of Brazilians but laying under the corruption of ethics and missleading of the population through digital and social skills in accordance with missionars of neoliberalism (ill). The actual political scenario transform the law in the muden waters of Brumadinho or the killing fire in the Amazon florest. Brasil is a long lasting story of abuses that did not finish yet. Yet we leave a sytem of colony of the uses and abuses of natural and human landscape. Historical and social facts reinforce the structural violence that permeate life in Brazil. The police enforcement reinforce the brutality in the realm - a political weapon. For that (I'll) stands for each form that reinforces the participation of the majority on the politics, the peoples on its very plurality, and the creatives forces tha shape a "otherwise" way of narrating a future that starts right now.
The research is based on the three concepts connected to the nation : brutality ; immensity;Exu - berance.

Also looking at participatory process the idea of living sculpture and ; sign language to increase acess and accessibility within the arts fields.
documentation of the residency at victor cordon - lisbon -2021






photos from Bairro em Festa - Open Studio - Lisbon
pics by Ivo Rodrigues






project kindly supported by

Fonds Darstellende Künste - takecare-2021
Centro cultural boa vista - Lisbon - 2021
Victor cordon studios - Lisbon - 2021
Goethe Institut - Nachwuchsfoerderung - 2021